Richard King: Head of Sales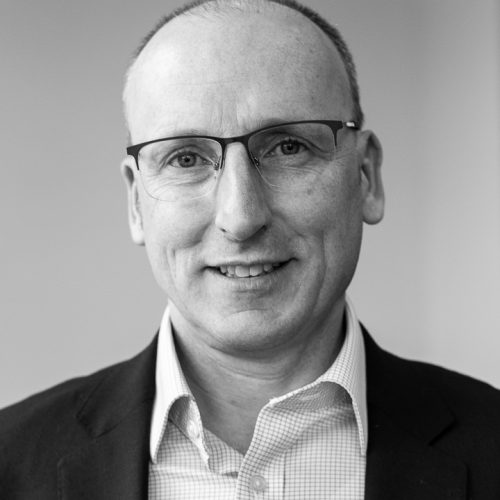 Richard King
Head of Sales
Richard King looks after our key accounts in the Midlands and North West.  Richard is also key in developing wider group strategy and product design however, by his own admission, his favourite aspect of his role is dealing with brokers, taking enquiries and structuring  bespoke solutions.  
What do you think 2023 has in store?
This is going to be the year when commercial bridging comes to the fore. We launched our 3-year stabilisation product in December and are already seeing huge demand.
What will be the greatest challenge facing the bridging industry in the coming months?
Asset values are going to soften this year. How much is anyone's guess but borrowers are going to have to accept that their properties are no longer worth what they thought. Delivering this message will be challenging.
What keeps you focused?
I'm passionate about delivering a first-class service to our brokers, and also have an ambitious number to deliver this year. Fortunately, I'm supported by a strong team which makes my job that little bit easier
What famous person (dead or alive) would you most like to have dinner with?
Tony Wilson, Factory records svengali and former owner of the Hacienda nightclub. He played a key role in the music scene in Manchester, and the country as a whole. I'd love to hear some of the unprintable stories!