Highly experienced in delivering bespoke bridging loans
Competitive rates on residential and commercial bridging
Pragmatic and rapid delivery – Credit backed agreement in principle issued within 24hrs.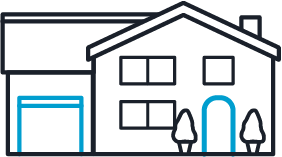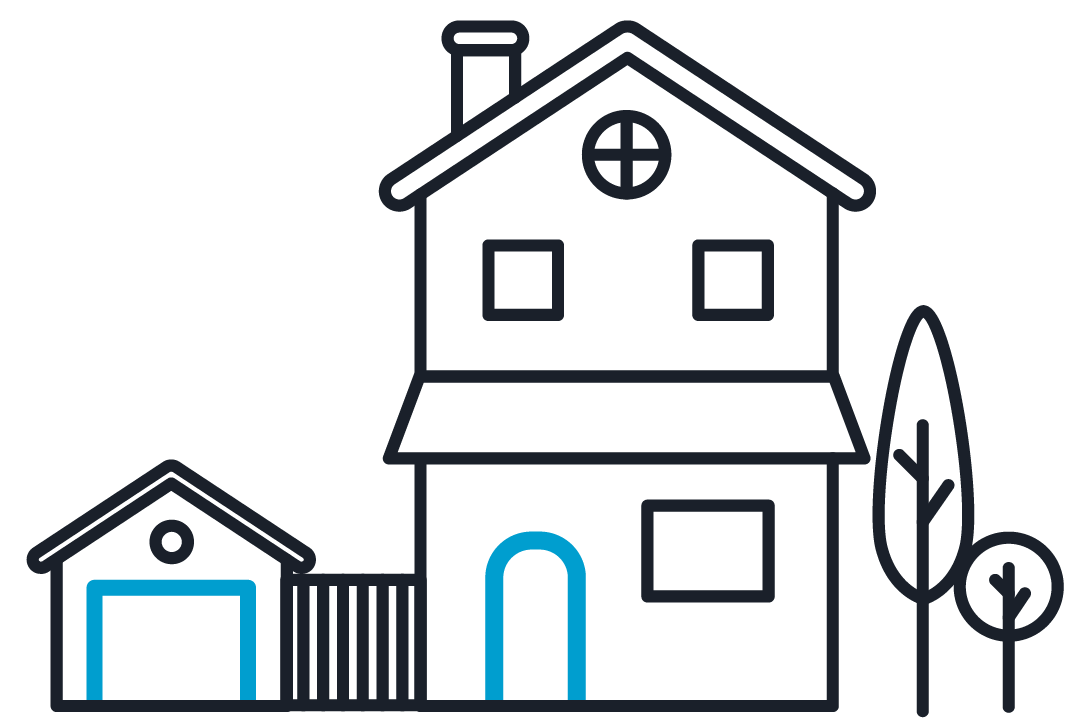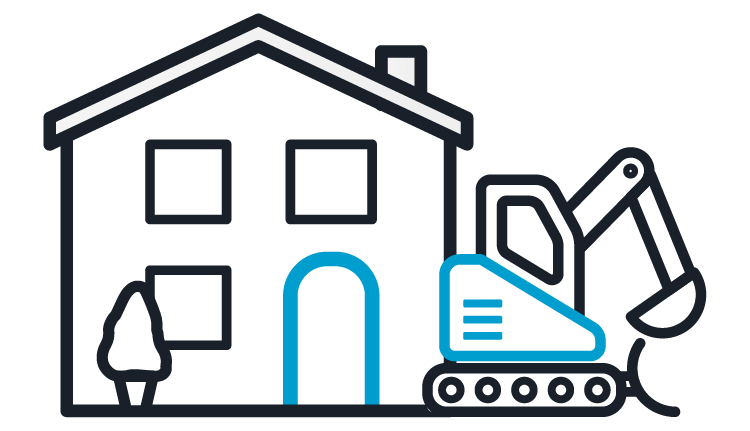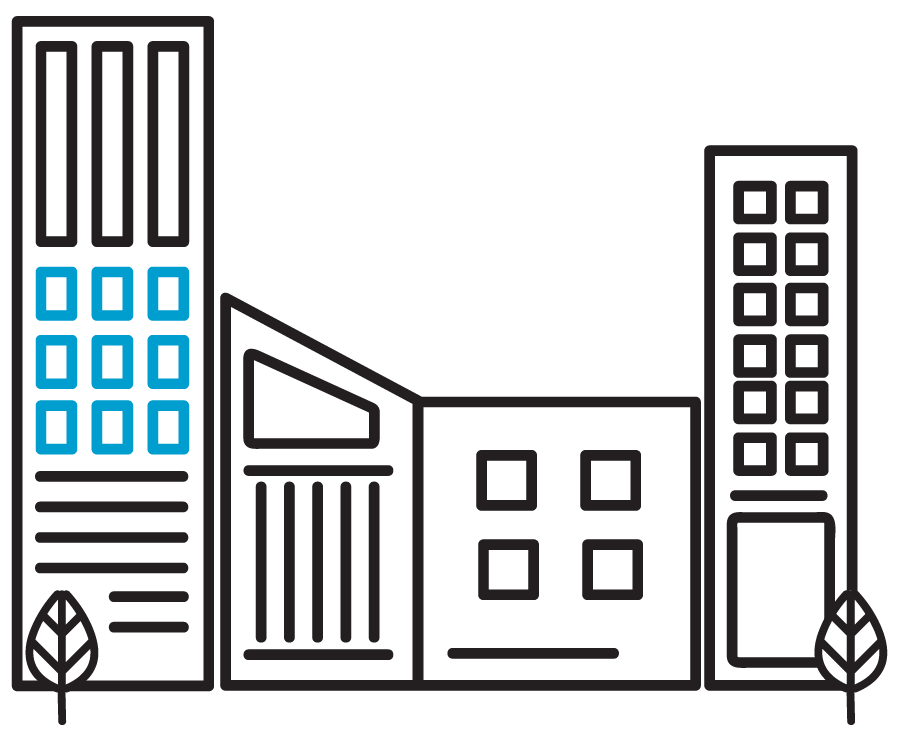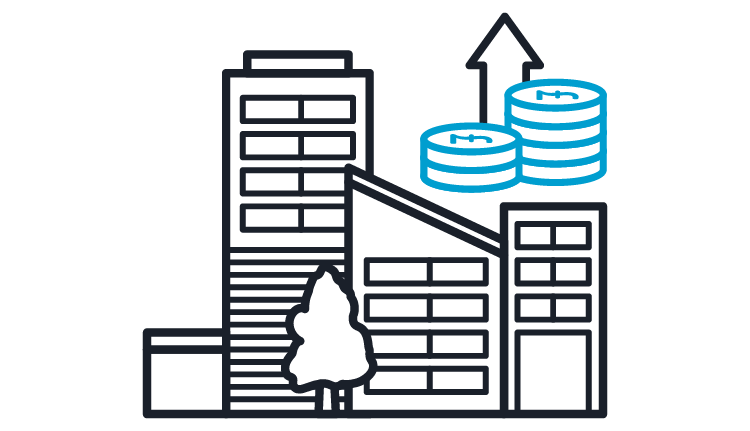 Commercial
Investment Bridge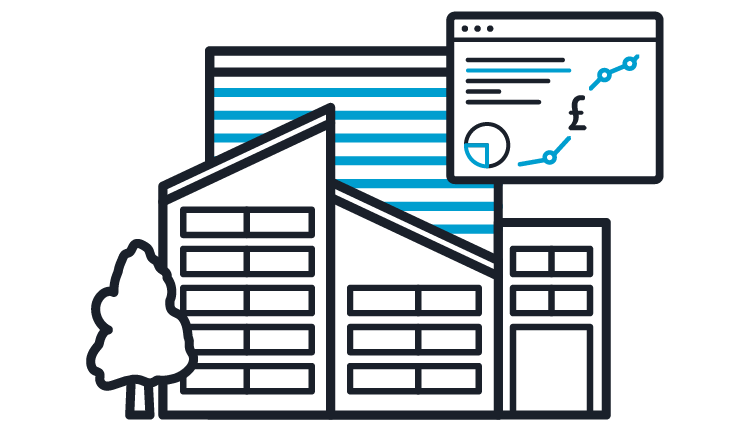 Projection Led
Commercial Bridge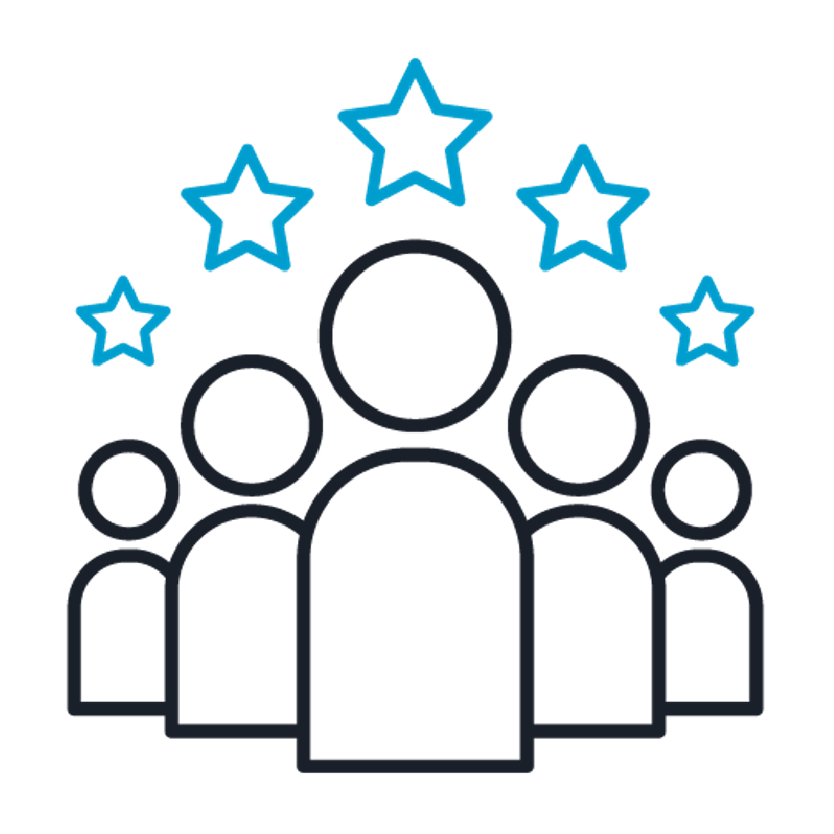 We have a focus on quality.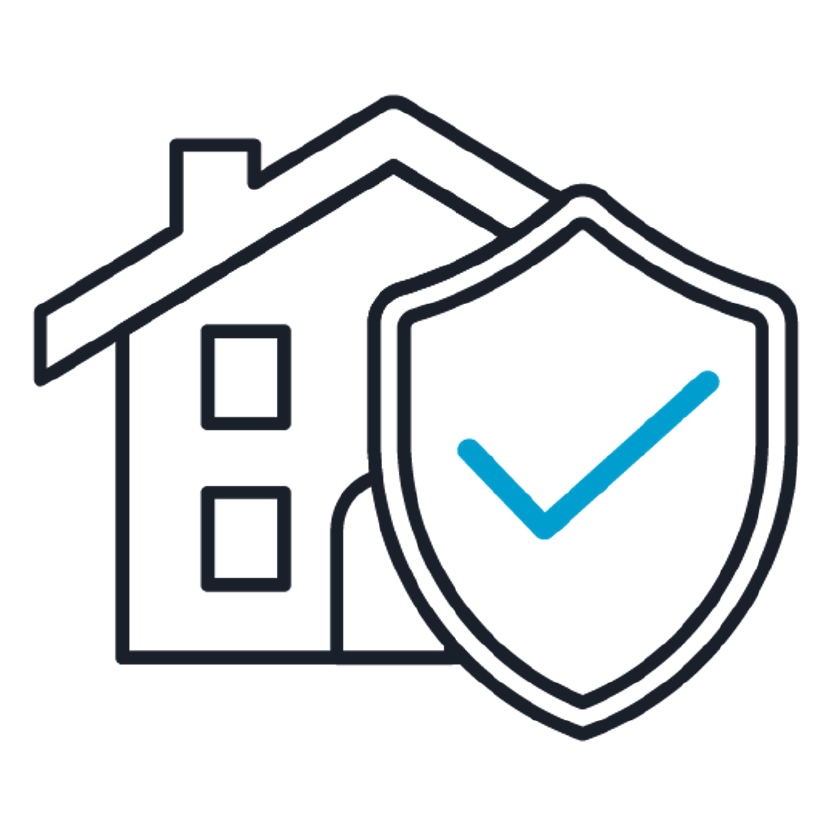 Reliably supporting brokers. Always.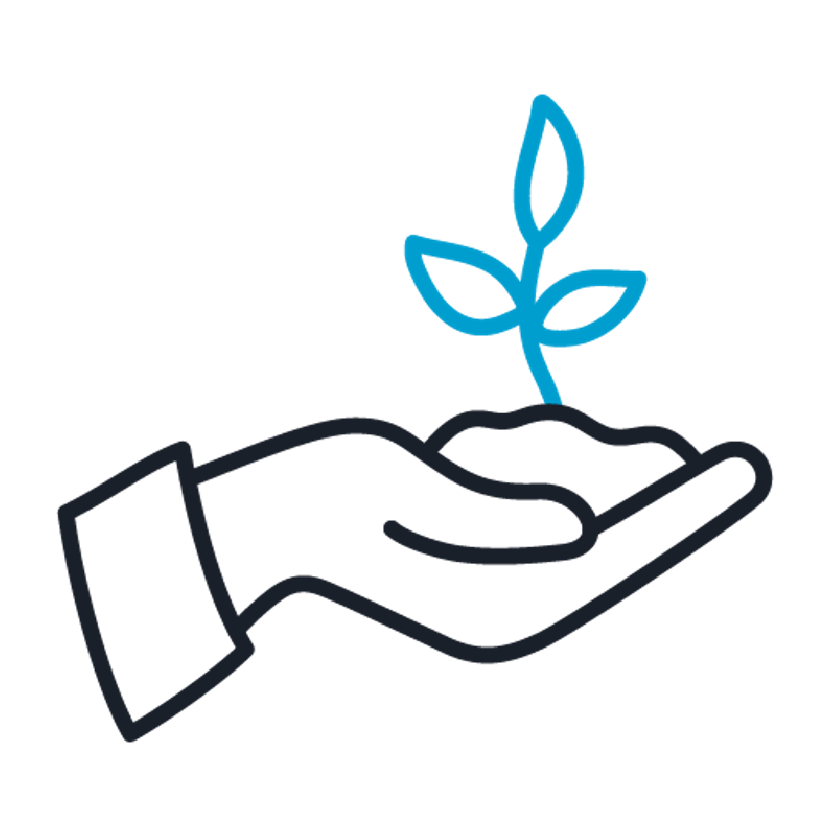 We do the right thing in an honest, fair and responsible way.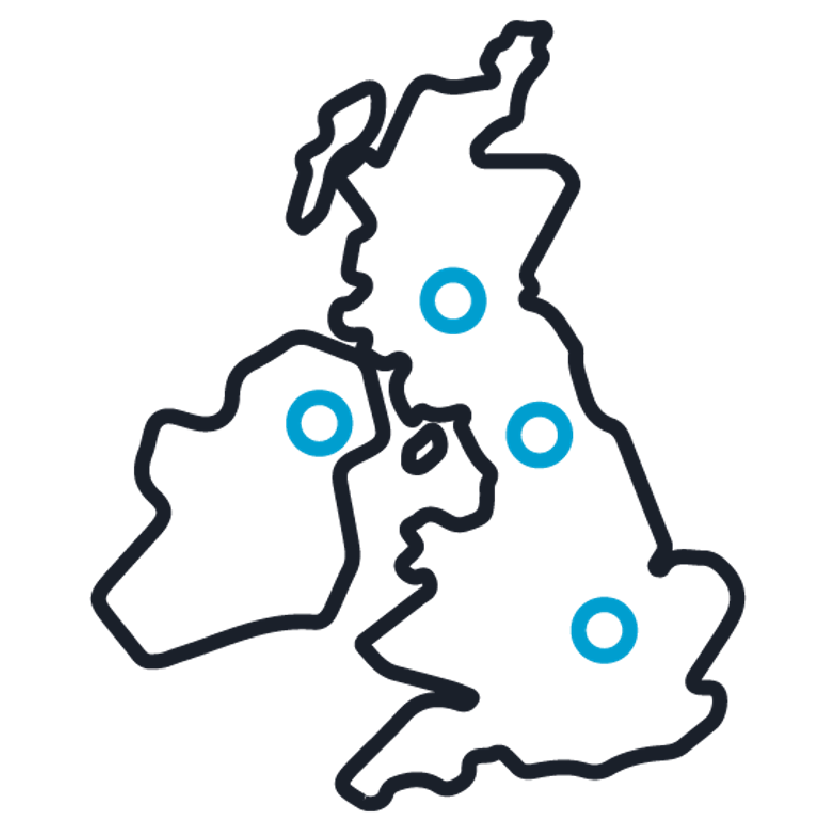 From offices in London, Manchester, Glasgow and Belfast we have you covered.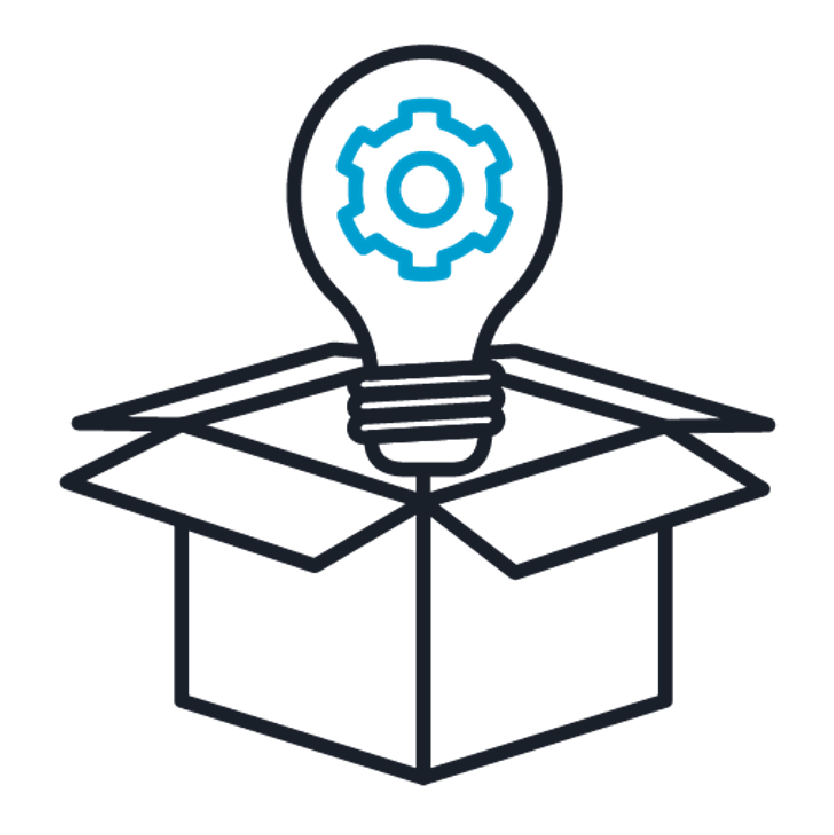 We love complexity and think differently.

Ortus Secured Finance is a principal lender providing residential and commercial bridging loans throughout the UK.  We have offices in London, Manchester, Glasgow and Belfast, giving us the local market knowledge and physical presence to make quick decisions.  
We pride ourselves on reliability.  Since we were established in 2013, we have consistently supported brokers regardless of economic and political events.
Our Manchester office was set up 4 years ago and is headed up by Head of Sales Richard King. Richard lives in Stockport and has a love for all things North West says:
"It is hugely important for us to have a local presence. After all, we can hardly expect colleagues based in London to fully understand the nuances of the regions. By being on the ground it is easy to get out to meet borrowers and introducers and having local knowledge we can make quick decisions."
We have a genuine appetite to lend throughout the North and Midlands and most definitely don't just reserve the best deals for London!
Ortus began life in the heart of London and our headquarters sit in Nations House, 103 Wigmore Street, London which accommodates the sales team for the South of England along with some of our other core office functions. Whether you are looking for financing on a high value investment property, an owner occupied business or anything in between, Ortus have a keen appetite for London based transactions. We understand complex borrowers and we know that a 'criteria-driven' approach doesn't work for everyone.
Scotland has always been important to us ever since we did our first deal in 2014 and have been lending locally ever since.  We opened our first office in 100 West George Street, Glasgow in August 2020 and being located in the city centre has really helped us to service and expand our introducer network in Scotland.
Colin Anderson is responsible for leading the company's growth in Scotland along with Andy Thomson, Credit Manager who supports the Ortus team across the UK and also works alongside Colin building it's presence in the Scottish business community.
Northern Ireland has always been a key market for us ever since we did our first deal here in 2015 and have been lending locally ever since.  We opened our first office in Belfast in December 2018 and have since moved to larger offices on 20 May Street, Belfast to accommodate the growing team.
Shane Donnelly, who oversees the team in Belfast says:  
We have a very experienced team here in Belfast that that have been involved in property finance in NI for much of their careers. We combine this with our speed of response and simple application process to offer our introducers and borrowers a unique borrowing experience.
Frequently Asked Questions
What is bridging finance?
Bridging loans are characterised by:
Short term (6-24 months)
Tend to be quicker and can cope with riskier scenarios
Often a useful stepping stone to achieving mainstream finance
What can Bridging Loans be used for?
A quick purchase such as an auction
Light touch refurbishment
Capital raising to fund another opportunity
To lend against an owner-occupied property that may not have stabilised accounts yet
To lend quickly to borrowers with offshore structures
Who can apply for Bridging Finance?
We will consider lending to a wide range of borrower types. From UK nationals to offshore limited companies.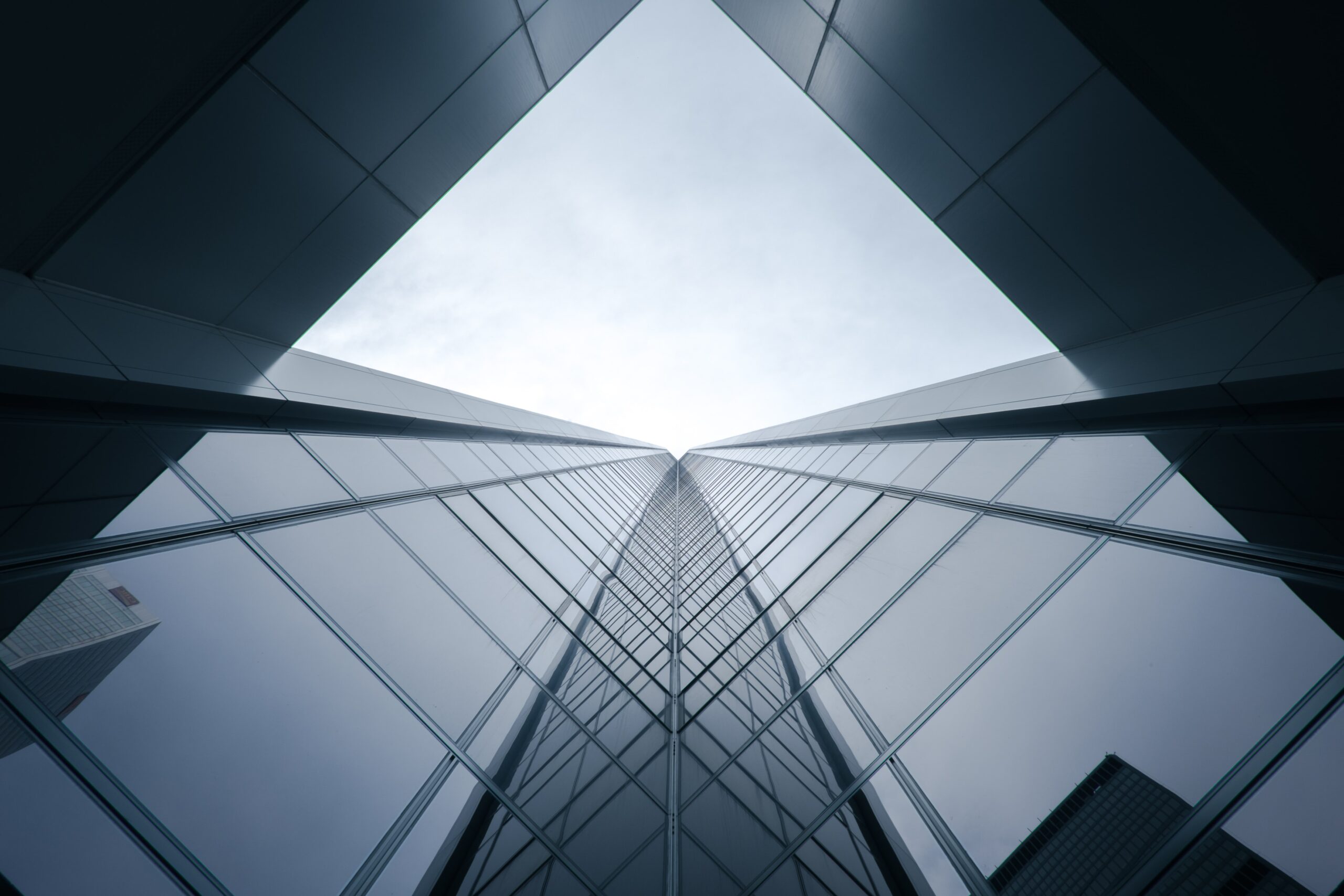 3 Year MID-TERM COMMERCIAL PRODUCT
We've listened to your feedback and we've introduced a new 3-year mid-term commercial product.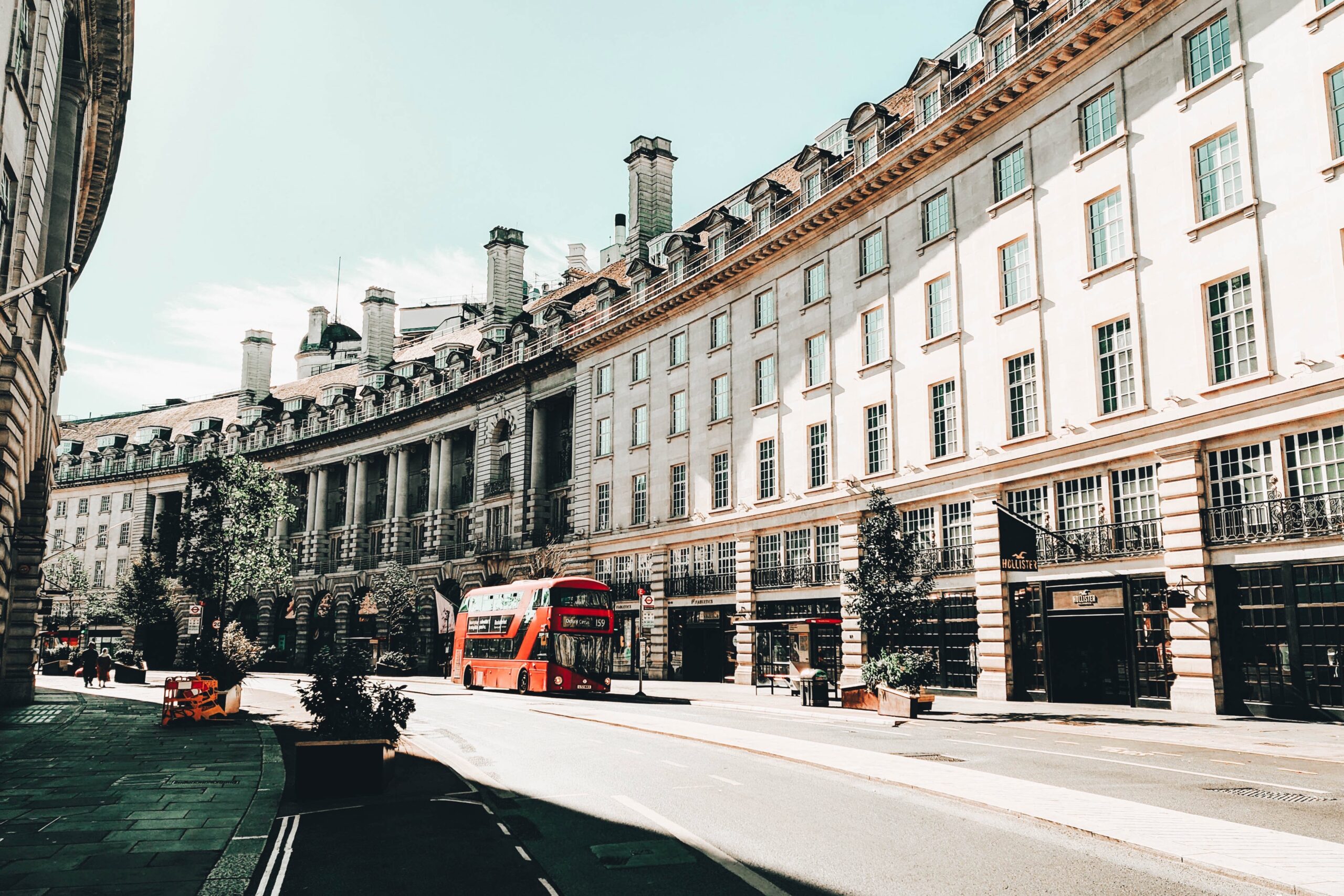 FAST FINANCE FOR OFFSHORE BORROWERS
We delivered finance for two offshore borrowers looking to refinance central London apartments.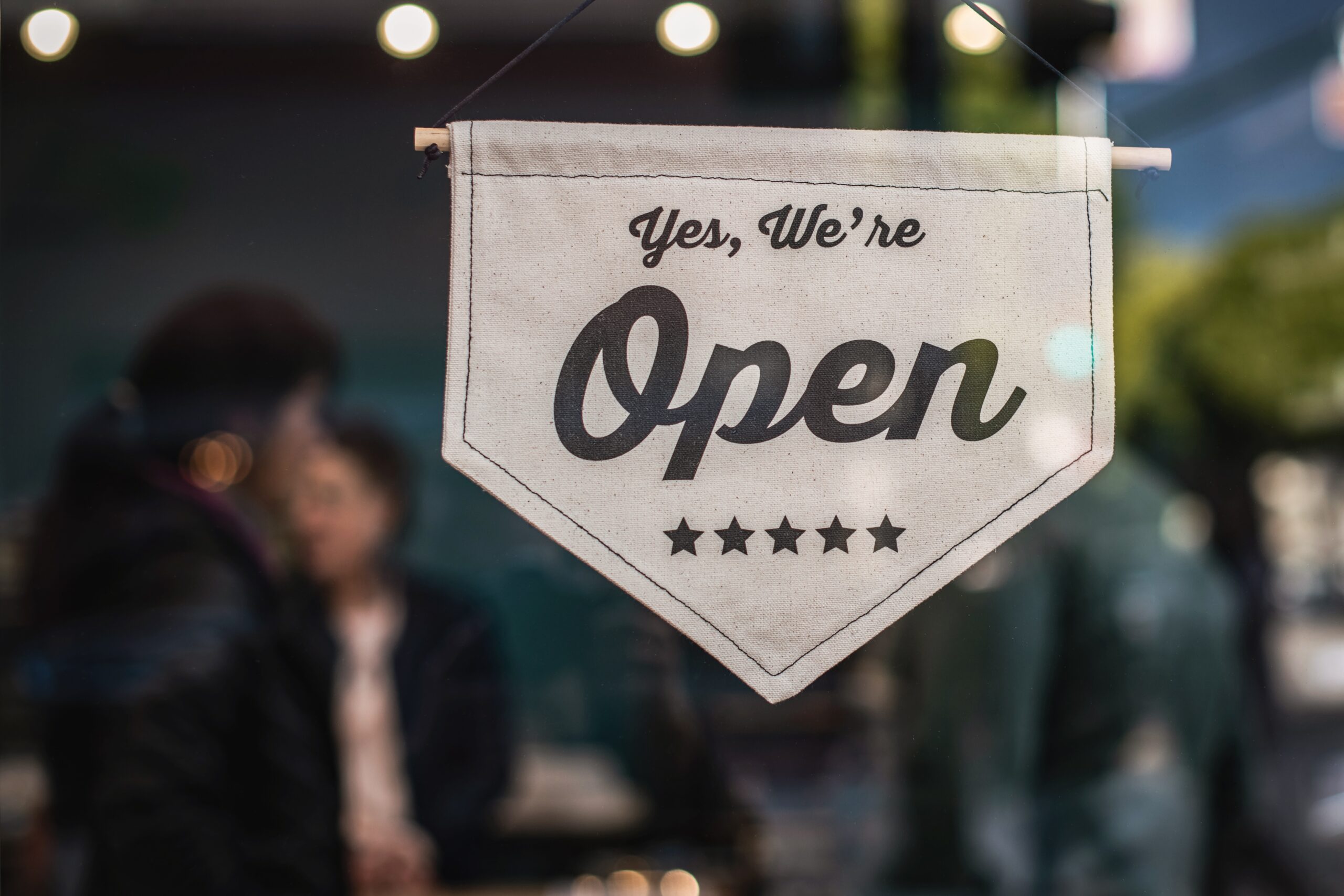 OUR COMMITMENT TO LEND TO OFFSHORE BORROWERS
We have a track record of lending to sophisticated borrowing structures.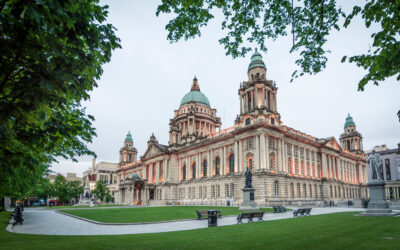 Explore the vibrant dynamics of Ortus Secured Finance's Belfast office in our Local Office Spotlight series. Gain practical insights from Shane Donnelly, Head of the Belfast office, as he navigates through unique lending landscapes and shares the team's collaborative approach. Discover how our Northern Irish team is actively shaping the future of Ortus Secured Finance.
read more