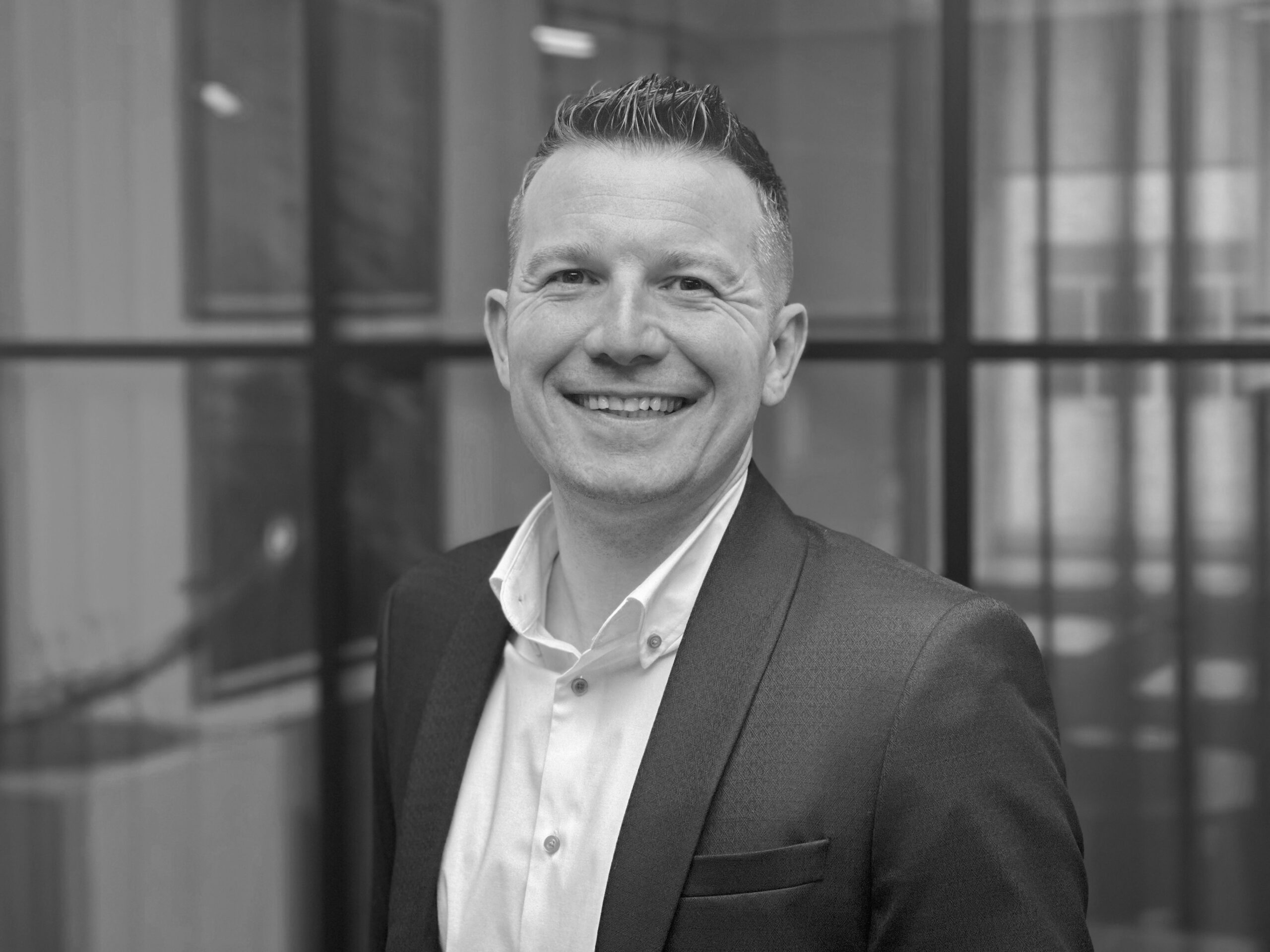 Mel Howard
Business Development Manager : Midlands
Mel is a seasoned professional with over 17 years of experience at Lloyds Bank.  As Business Development Manager for the Midlands, Mel is responsible for developing and maintaining relationships with brokers in the region. 
What drew you to join the team at Ortus Secured Finance, and what do you hope to accomplish in your role as BDM for the Midlands?
I was really impressed with the expertise right across Ortus, with long serving staff members from various backgrounds from Banking to Accounting to Surveyors. Ortus has a strong brand name in the world of Bridging, and they are very well thought of by the huge network of brokers that we service right across the United Kingdom. The team are supportive to one another, and the lending team has a can-do attitude, rather than a can't do! I have worked in the Midlands for 18 years, so I know it's a great place to work and the financial landscape is strong. I am very aware that the region holds lots of excellent broker connections that my colleague Richard King had serviced over the last few years. My aim is to continue to grow these strong relations with brokers in the region and become Mr Ortus in the Midlands over the next few years.
What are some of the biggest trends and challenges facing the bridging industry today, and how do you see them evolving in the next few years?
The bridging industry is facing challenges related to the tightening of credit appetites from mainstream lenders, which is increasing the demand for short-term finance options and brokers are having a harder time navigating the saturated bridging lender market.  As the sector evolves,  there has been a mind shift change, and short-term bridging is becoming an accepted route to finance transactions. This is great news for bridging finance products, but many lenders will still need to secure capital to deploy in an increasingly competitive landscape.
What keeps you focused?
I am (terribly!) competitive and driven, which helps me to stay focused on my goals. For many years, my focus was on supporting my clients, and now my focus has shifted to supporting brokers who, in turn, support their clients.
What famous person (dead or alive) would you most like to have dinner with?
This is an easy one for me – it would be Sir Alex Ferguson, the former Manchester United manager. I'm a huge fan of the club, I would love to hear his thoughts on leadership, team management, and the secret to his success.