Local Office Spotlight : Belfast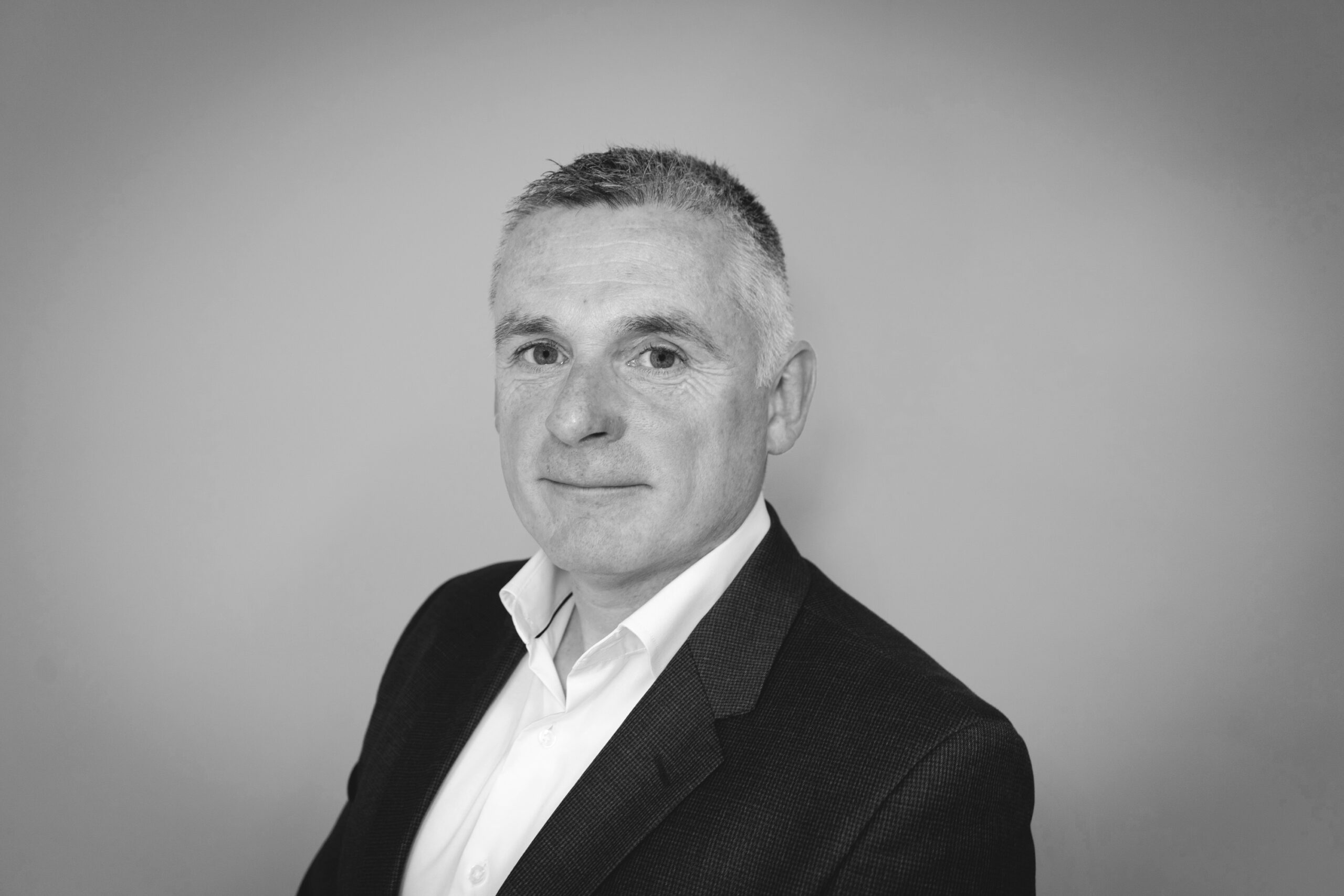 Shane Donnelly
Director
Shane Donnelly is a Director and leads the Belfast office in Northern Ireland.
How has the local office in Belfast contributed to Ortus' success?
We have been lending here in NI since 2015 however our levels of activity and loan book growth really took off in 2019 when we opened the office. That trend has continued with NI now a significant contributor to the business's profitability.
Through the Belfast office, we have also tapped into a highly qualified and hard-working labour force with the local team of 7 now supporting all aspects of the UK-wide business.
How has our local office in Belfast played a pivotal role in understanding and meeting the unique financial needs of borrowers in this region?
We have a wealth of banking experience within the local team which is key to understanding and delivering in the unique lending environment that is Northern Ireland.
Our model allows for quick delivery of decisions and completions. We can offer bespoke products tailored both to the borrower's requirement and the nature and risk profile of the property. We also support portfolio restructuring.
With the lending appetite within local mainstream banking now more focussed on corporate and larger transactions, our support of the small to medium-sized property-secured transactions is an area of the market where we are enjoying increased share and activity.
What are the unique needs of businesses in Belfast, and how is the local office addressing them?
Local borrowers always like to deal with local lenders. Lenders who understand the challenges borrowers face within the local economy, particularly in the post-pandemic period.  We also have a depth of knowledge of the province and add value to our borrowers in their transactions.
What are some of the challenges and opportunities businesses in Belfast are facing, and how is the local office helping them succeed?
The business community in Northern Ireland faces a few very obvious challenges. We have the much-talked-about issues around Brexit/protocol and the continuing challenges of a stalled Stormont.
However, we are a resilient bunch here in NI and have come through many challenges in the past. Dealing with slowing economic activity in a rising interest rate environment presents challenges for both businesses and their banks.
We are very conscious of that when speaking to borrowers and introducers. As a short-term lender, very often we rely on other lenders as a repayment source at term-end. With that in mind, our discussions with borrowers will often focus on developing a loan structure which offers them the best chance of long-term security.