Hotels and the Fightback from Covid-19
Covid might be off the front pages but for many businesses, the effects are still being felt and this is particularly true of the hospitality sector. 
Read our case study on how we've supported UK hotels to get back on their feet in a post-Covid world. 
Data from HM Revenue and Customs showed that in April 2020, 1,650,000 employees in the hospitality industry were furloughed as hotels, bars, and restaurants were forced to pause trading. Sadly,
many hotel businesses were unable to recover from such a drastic loss of business and were forced to close their doors for good.
This loss of business had a huge impact on the UK economy as, according to The Financial Times, "The hospitality sector is the UK's third-largest private sector employer, accounting for 10 percent of employment and 5 percent of national gross domestic product." With restrictions on travel, uncertainty over the future, and many people facing a personal hit to their finances due to furlough payments and job loss, hotel bookings were drastically impacted.
For the hotel businesses that managed to weather the storm and adapt to changing restrictions, limited staff, and dwindling bookings, the fight to survive continued. However, despite the sheer determination and sacrifices made by countless business owners and their staff, forecasts have predicted it could take four years for the UK hotel industry to return to 2019 pre-pandemic levels of business, let alone to recover fully.
However, all is not lost…
With the successful rollout of the vaccine at the end of 2020 and the gradual lifting of restrictions, life today has returned to a state of normality. And this recovery is giving hope – and bringing business – to the UK's hotel industry.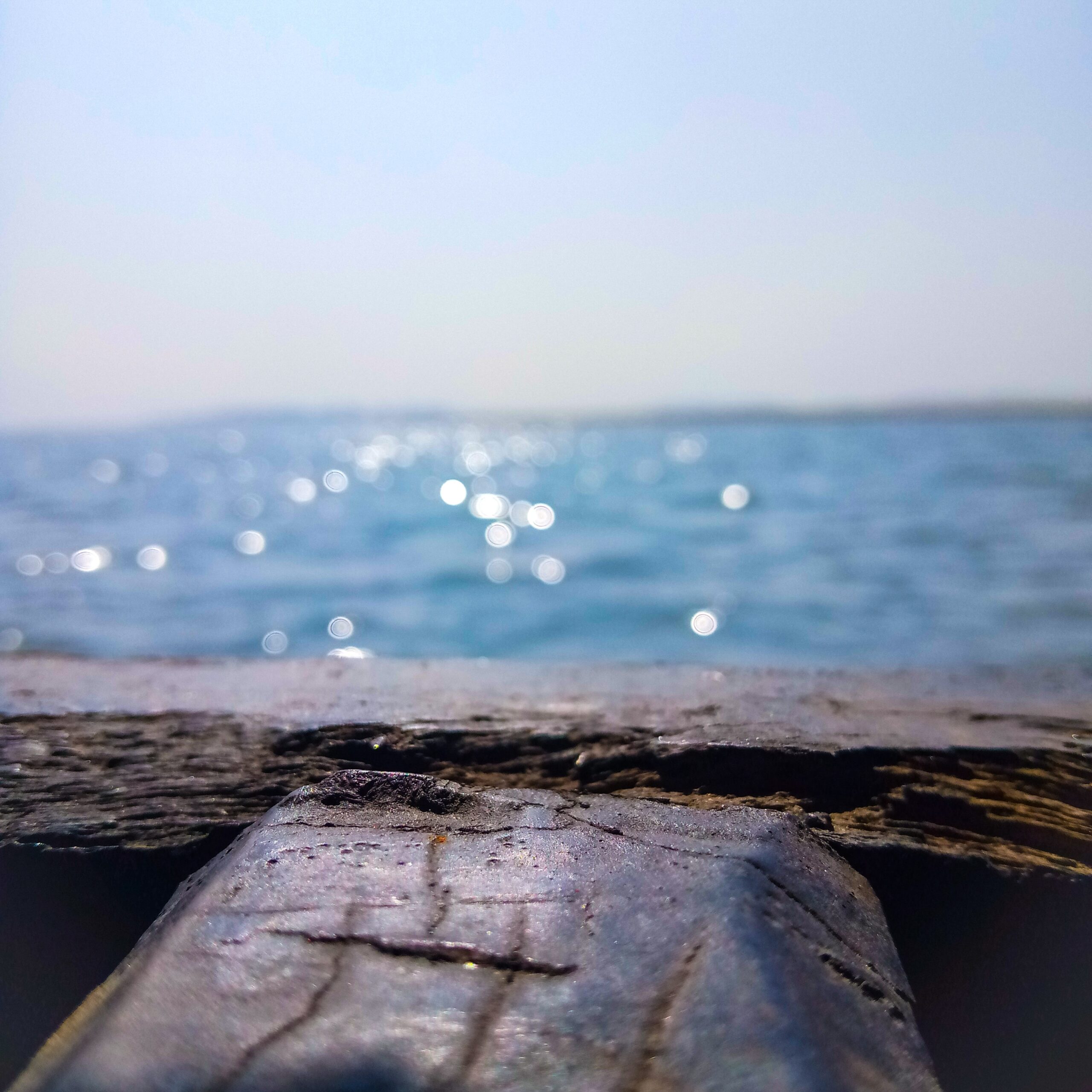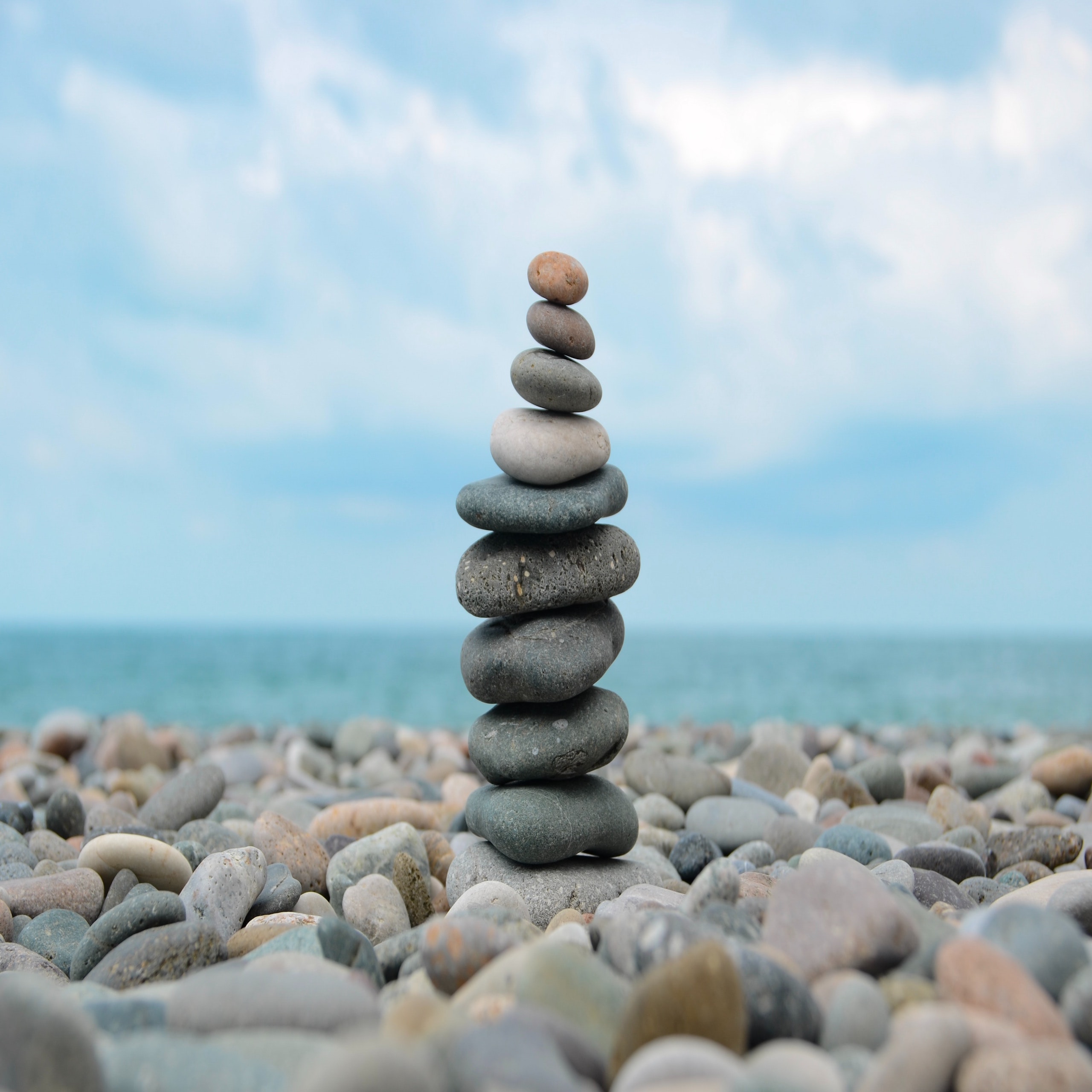 The Need to Secure Working Capital
One of the key questions hotel owners face, particularly as custom increases, will be how to secure the working capital required to help cover costs.
Unfortunately, many banks are still declining loan applications from business owners on the basis that they need two years of profitability before such requests can even be considered – which is obviously extremely difficult given the circumstances of the last two years.
What's more, the market has slowed significantly, and many lenders and banks are choosing to exercise a more conservative approach as a result. This is distressing news for many hoteliers who have been expecting a profitable 2022 but require financial support to be in with a chance of success. 
a human approach to lending
At Ortus, we are well aware that, especially since the pandemic, some businesses need an injection of cash while others need a combination of equity release. If there's one thing we've learned over the years, it's that the needs of businesses are as unique as the people who own them.
We are committed to helping businesses secure the finances they need, not just to survive post-COVID-19 but to thrive. This year alone, we have written our highest ever number of loans within the hospitality and leisure sector and are proud to be financially backing businesses around the UK.