Business Development Manager
We are a short term lender providing business loans from £100k to £25m for up to 3 years.
Our loans are always secured over real estate and we are able to lend against a wide variety of property types including residential investment properties, offices, warehouses and land.
Our products include:
Standard residential investment bridging

Warehouses

Developer exit loans

Commercial property acquisition and refinance

Acquisition/refinance of trading businesses that operate from property (i.e, hotels, pubs and care homes)
Our guiding principles are:
Expertise:  We focus on quality in everything we do.
Integrity:  We do the right thing in an honest, fair and responsible way
Reliability:  We have consistently supported borrowers and brokers regardless of economic and political events
Local:  We have offices in London, Manchester, Belfast and Glasgow
Innovation:  We love complexity and think differently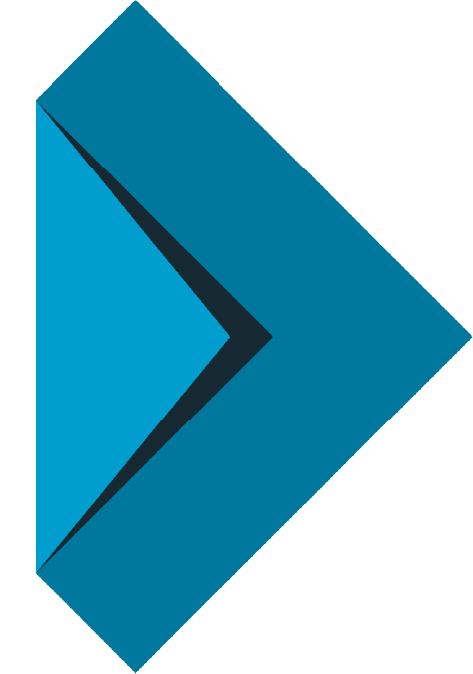 We are looking for a new colleague to lead our sales activity in the Midlands, reporting to a director.  The role involves developing and building introducer relationships and liaising with our underwriting team to deliver solutions quickly and efficiently.
The role involves traditional sales activities such as meetings, phone calls and events and the successful candidate will therefore be the type of individual who thrives in a results-orientated and energetic environment.
However, as the trusted contact of a portfolio of introducers, the candidate will also have the experience and knowledge necessary to keep track of a deal as it progresses through valuation and legals.
The successful individual will have experience in property lending and an existing network of introducers.
Originating and structuring new loan opportunities

Liaising with underwriters for deal approval

Liaising with intermediaries through the decision-making process

Building and maintaining broker relationships

Liaising with professional contacts throughout the deal process
Prior experience in a lending organisation
Prior experience in property finance
An existing broker network focused around the Midlands
Prior bridging experience desirable