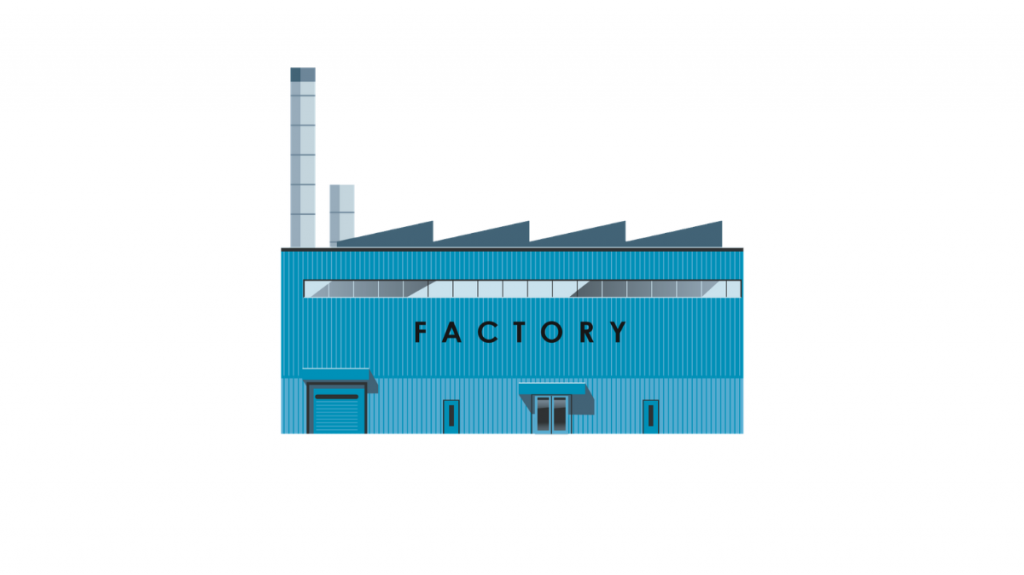 Short term facility to fund site preparation works
Our client owned a redundant and semi-derelict commercial property in East Anglia and, over the previous 5 years, had gained full planning permission for 40 apartments.  The process had been protracted and they were keen to start making some progress on the development.
A short-term loan was required to fund site preparation works and professional fees and facilitate a period to raise development funding.
A key risk was the fact that the borrower intended to demolish the buildings during the term of our loan. This isn't something we usually allow, but we could see that the building itself contained very little inherent value.
We were also impressed with the borrowers, who we met on site early-on in the process.  They came across as very experienced, knowledgeable and professional.  We were also mindful that the borrowers had overcome some very difficult challenges during the planning process and had shown themselves to be determined and tenacious.
At Ortus Secured Finance, we look at the deal and the asset cover … and we also look at the people involved.