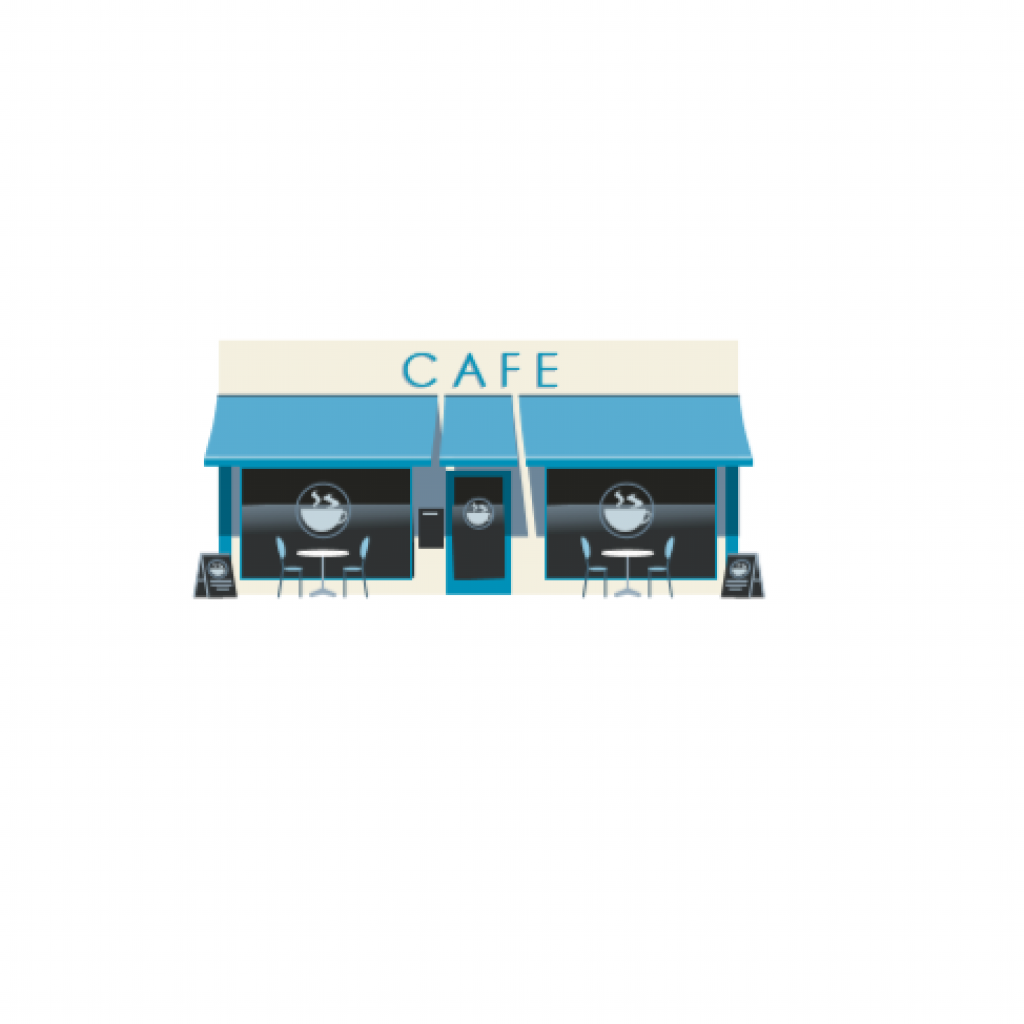 Semi Commercial Property Auction Purchase
We recently completed a loan for £208,000 to help our client with an auction purchase of a semi commercial property in the South West. The property consists of a café on the ground floor on a short lease, with 2 flats above, one of which was vacant at the point of drawdown.
Our client, who is a non UK passport holder, already operates a successful restaurant in the town and whilst he owns some buy-to-lets, this is his first foray into commercial investment property.  His strategy is to renegotiate the ground floor lease with the existing operator and to decorate the vacant flat to make it easier to re-let.
The key risk here was the short lease on the commercial element, but we took comfort from the fact that the leaseholder had been in situ for a number of years and, judging from the feedback on review websites, is clearly running a successful and popular business. When sanctioning loans we always like our borrowers to have a plan B, and in this instance if the café operator does decide to vacate, our client has the skill-set to to step in and operate it himself.
When we were contacted, there were only 3 weeks left to meet the auction completion deadline. Fortunately, we were dealing with an extremely motivated borrower and an organised introducer.
It has been well documented recently that completion times in the short term space are getting longer, but this was a great example of what can be achieved when all parties work efficiently together.
Click here to download a copy of our 2-page product guide.