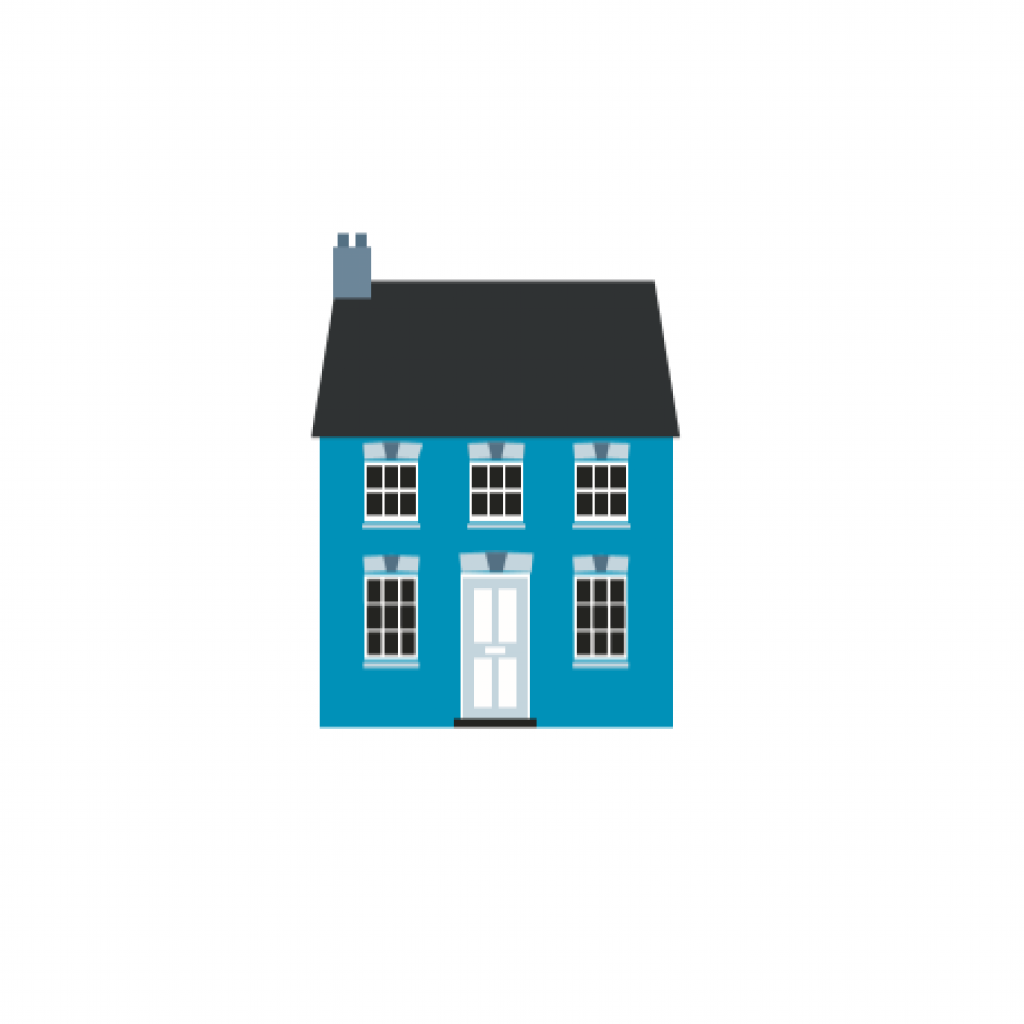 Residential Property with Lease Extension
We recently provided a £241k loan for a residential investment property in Surrey.
The property was an apartment and its very short lease meant it was difficult to finance in the mainstream market.  However, our borrower owned the freehold and could therefore extend the lease upon purchase.  We put various measures in place to ensure this process was sensibly monitored.
The fact that the property would increase in value upon purchase (due to the lease being extended) meant we could lend at a much higher level against purchase price than usual.
The key with this case was tailoring a solution to fit a fairly unusual situation and, fortunately, our team were able to draw on lots of property and structuring experience.  There was also the usual urgency associated with short-term property loans.