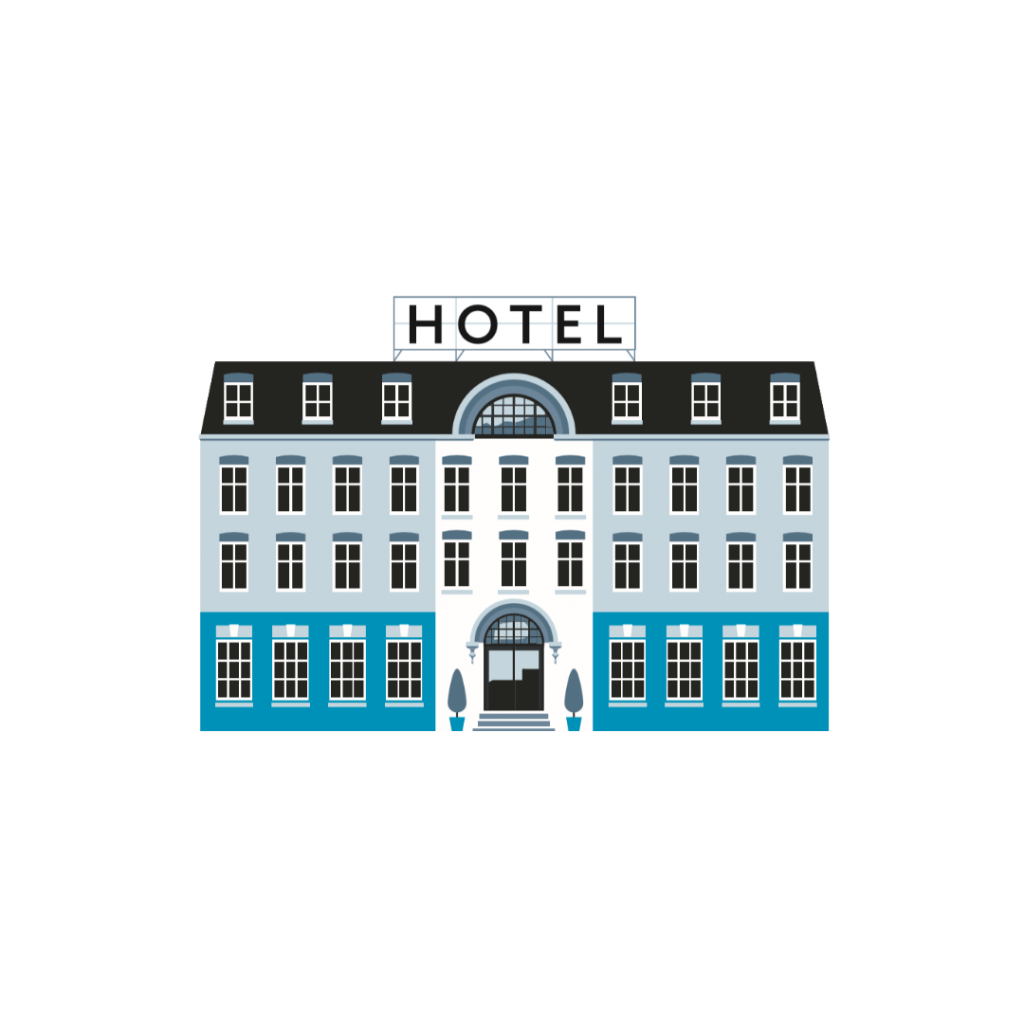 Projection-led commercial loan
We recently had a client who approached us looking for assistance with the purchase of a site comprising a B&B, fishing lakes and caravan/tent pitches.
The vendor had lost interest in the site over the past few years and the historic financials were therefore poor.  Our client had previous experience with similar operations and his business plan was strong, however he struggled to get support from the banks.  It quickly became clear to him that he would, at the very least, need a full year of profitable trading in order to secure mainstream finance.
He therefore sought advice from a finance broker who recommended our projection-led commercial loan product.  We were really impressed with his track-record of running similar business – at least once on a turnaround basis.  It was clear he was willing to invest the time, energy and money necessary to upgrade the site.
His projections also seemed sensible and were supported by our valuer's analysis of FMT/FMOP.  He seemed to stand a really good chance of ramping up trade to a level sufficient to service our loan and qualify for mainstream finance within 12-15 months.
We therefore provided a 24 month facility, with interest deducted for the first 6 months and serviced thereafter. This structure was important for the client as he was not under pressure to make interest payments whilst he stabilised the business.
As we hope you know by now, we regularly assist with this type of scenario.  Whilst this case was a caravan site, it is also relevant for hotels, pubs, care homes and even gyms, so if this is an area you need assistance with then don't hesitate to get in touch.
Please also find here  a link to our product guide.