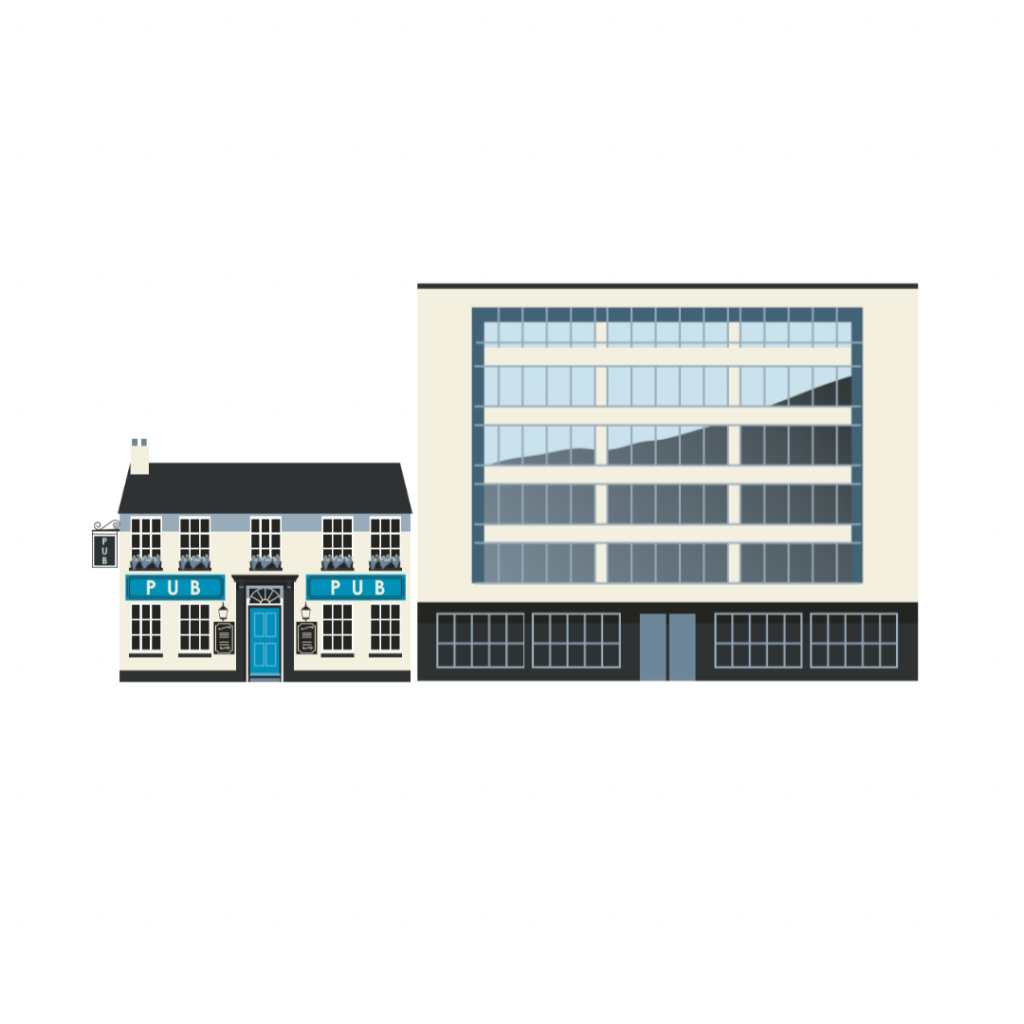 How we overcome challenges
A client recently approached us requiring a loan of £435,000 so that they could purchase a pub in Dorking and an office building in Surrey.
The borrower required a longer-term loan of 24 months because their strategy was to take the time to build up good trading accounts with which they could then refinance with an existing lender at a later stage.
The key challenge for us here at Ortus Secured Finance was that the pub had no historical accounts and the valuers FMT projections were significantly below what the borrower himself was projecting.
Our team carefully looked at the details of the entire project, his other trading assets and took the vast experience of the borrower into consideration and were able to get comfortable with the deal.
It's another short story of how here at Ortus we look beyond the numbers and develop a genuine connection with our brokers and borrowers so that we can offer the best possible solution on a case by case basis.
If you have a similar challenge and are looking for some expertise, please don't hesitate to get in touch, and you can always click here to see our latest product guide.