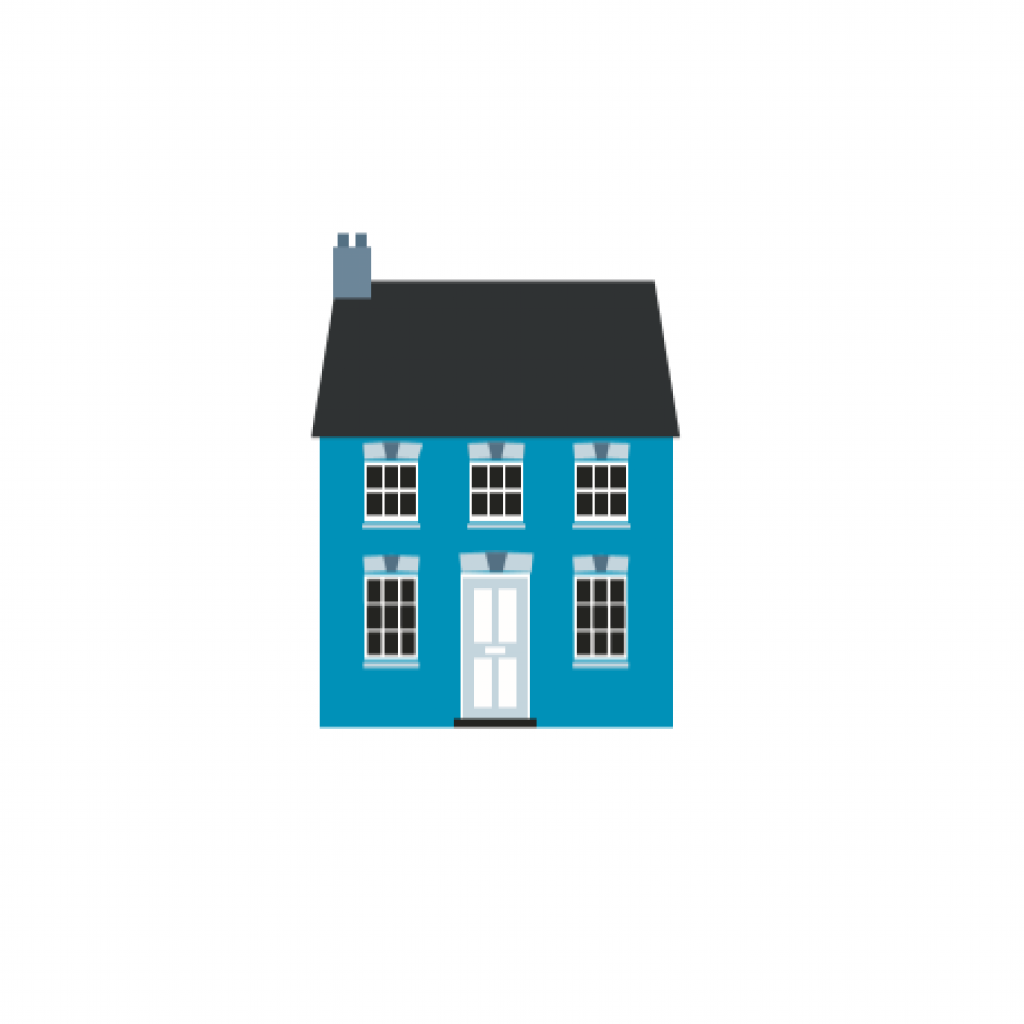 Freehold acquistion for an established children's nursery business
We recently provided a £350,000 loan secured over a residential property being converted into a children's day nursery in the South West.
Our borrower already ran a number of successful leasehold nurseries in the local area and was keen to operate from their own freehold. This was mainly to protect their business against future rent hikes or a landlord refusing to renew the lease.
The business plan was to consolidate two nurseries into the target property and, while the overall capacity was slightly lower, this was offset by savings on on salaries and other overheads.
Following purchase, they also intended to complete £35,000 of works to refurbish the property in time for a Spring 2020 opening. The clients had the funds to do this and we took comfort from the fact that their regular contractor would be doing the works.
A 2 year facility was provided to allow for plenty of time for the new business to stabilise in the new location, although we expect the mainstream banks will consider a refinance at the end of 12 months.
If you have a similar challenge and are looking for some expertise, please don't hesitate to get in touch, and you can always click here to see our latest product guide.