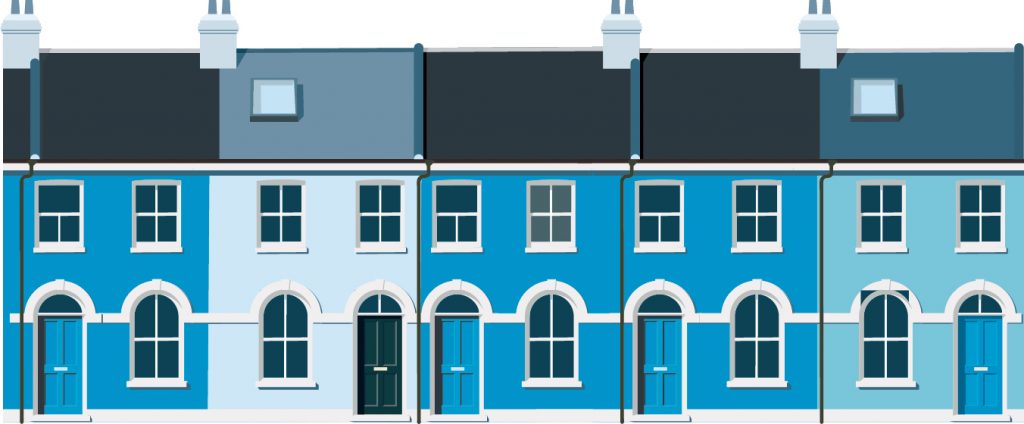 Fast completion in Edinburgh for first time landlords
This week we'd like to highlight a loan of £190,000 used for the quick purchase of a 3-bedroom semi-detached property in the outskirts of Edinburgh.
Our borrowers, who are first time landlords, had been offered the property at an attractive price in return for a quick completion and planned to carry out some minor refurbishment works in order to let the property.  Originally they intended to partner with some friends, however they withdrew from the arrangement at short notice and therefore bridging was the obvious solution.
At Ortus, we pride ourselves on being quick to react and giving brokers access to decision-makers easily and this case was no exception. We were able to issue credit backed terms 24hrs after receiving the initial enquiry and instructed legal and valuation the following day.
Our team in Glasgow then worked closely with the borrowers and our professionals and we were delighted to complete on time.
New Glasgow Office
Scotland is a key market for us and we have been lending there for over 7 years.  In June this year, we decided to open up a dedicated office in Glasgow and so were pleased to see another deal completed by Andy Thomson who joined our Scottish team over the summer.
Having local market knowledge and a physical presence to make quick and decisive evaluations is important to us – it means we have people who understand the unique challenges the local market may be facing.
We now have offices in London, Manchester, Scotland and Northern Ireland.