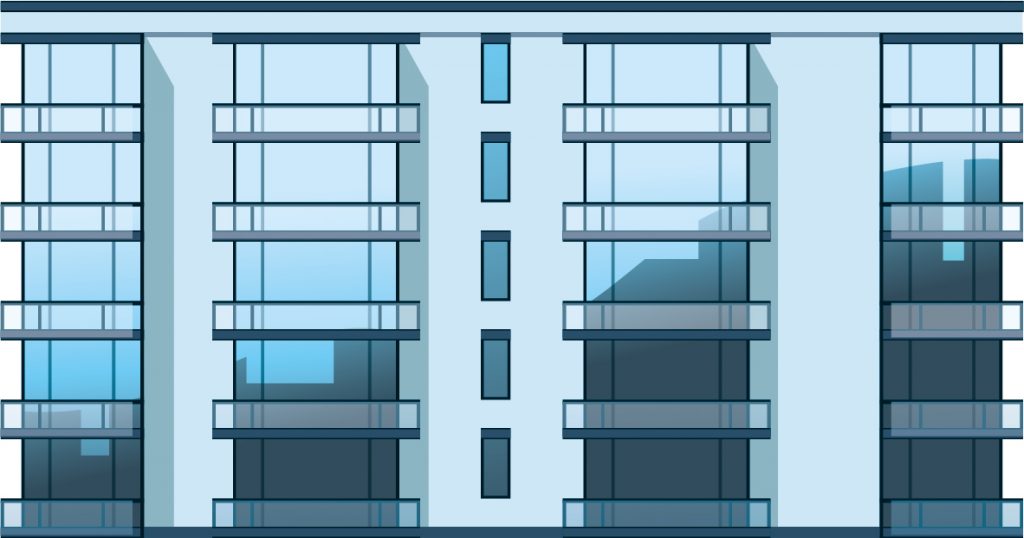 Central London Investment Property
We are pleased to have recently completed on another residential deal for a property entrepreneur seeking to release equity from a high-value apartment in central London.
The borrower is undertaking an extensive refurbishment of a nursery in south London and would prefer to release equity from a BTL property rather than seek a development loan against the nursery.  It was also important to receive funding quickly to meet a tight schedule of works to allow a tenant to move in.
With our streamlined process for residential lending and the help of our professional partners, we were delighted to conclude the loan in just three weeks.
Ortus has continued to remain committed to supporting brokers throughout Covid-19.  We aim to make the process as smooth and straight forward as possible and assess the merits of all transactions, as opposed to ruling out certain asset classes.
As always, please get in touch if you need help with any new cases.