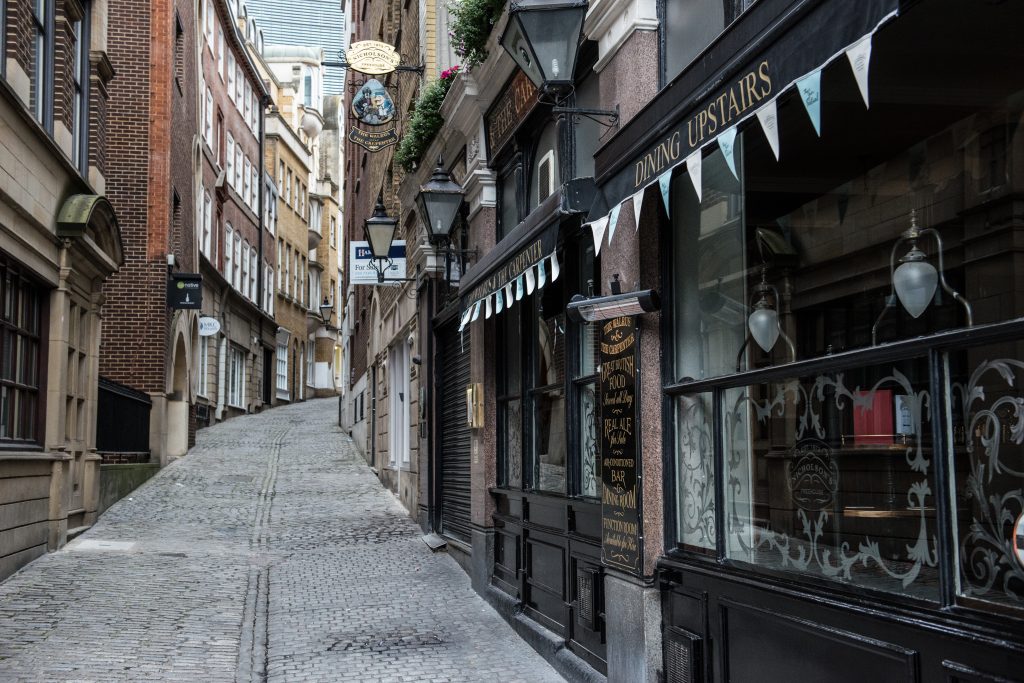 AUCTION BRIDGE
Our borrower approached us the day before attending a property auction.  He intended to bid for disused church community centre which had planning permission to use as a doctor's surgery.  His plan was to seek a few amendments to the planning permission before finding tenants and refinancing with a mainstream lender.
We produced a conditional offer within 4 hours for 70% of purchase price, giving him the confidence to bid and risk a 10% deposit.  Although the property was unusual we were confident that, in the rights hands, it could be a good income-producing asset with plenty of potential.  The borrower was clearly an experienced property professional and we were confident he could handle the project.
The borrower secured the property and our loan was ready for drawdown over a week before the completion deadline.