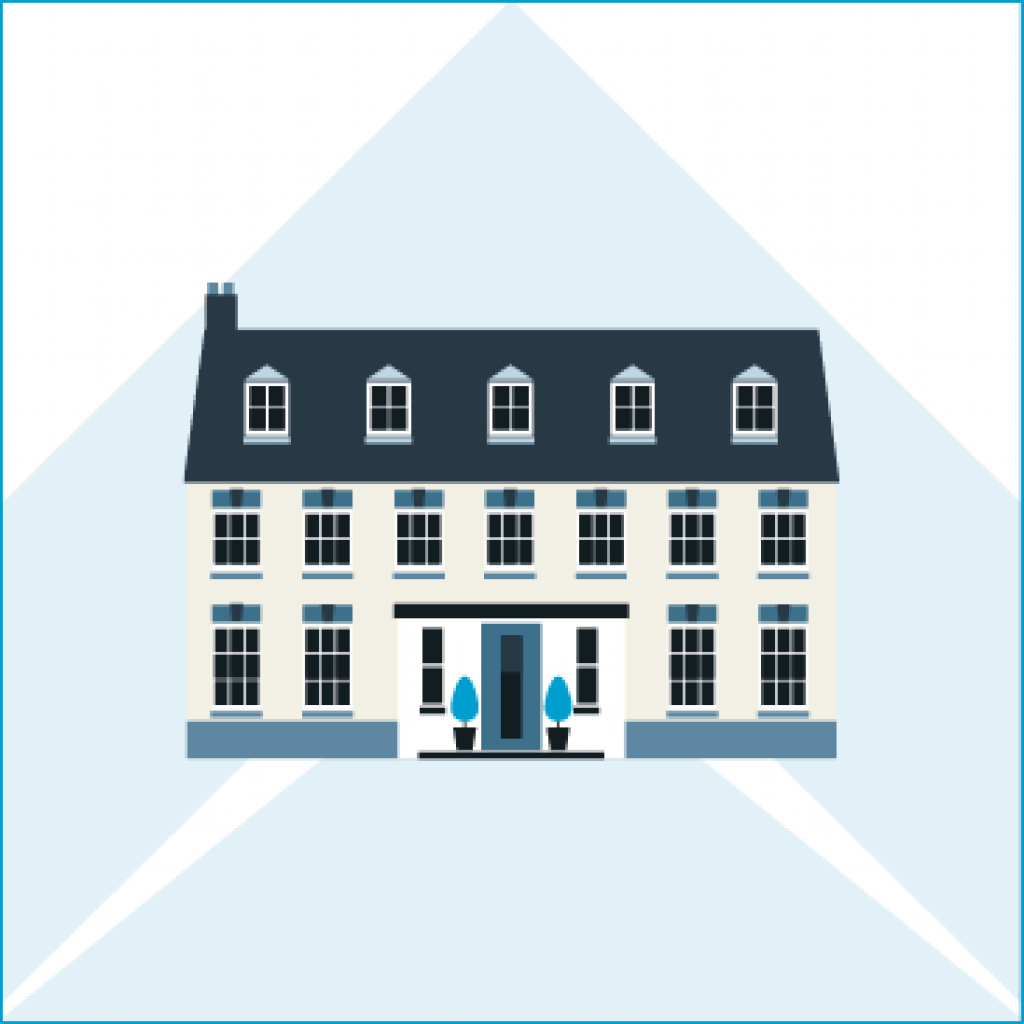 £945,000 Holiday Let Purchase
This week's case study involves the purchase of a beautiful 8 bedroomed house in Gloucestershire for £1.35m. The property came with a triple garage and sat in 9 acres.
Our borrower, a seasoned entrepreneur and business owner originally planned to use his own liquid funds to fund the purchase but was introduced to Ortus  after these funds were diverted into a new business acquisition.
The strategy behind the purchase was twofold. In the first instance, the property will be used as a holiday let to take advantage of demand for 'staycations' which are expected to be buoyant over the next few years. In the longer term planning applications for similarly desirable detached properties will be submitted.
Our exit will come from equity being released by the refinance of other business assets, with a backup option of a holiday let re-mortgage.