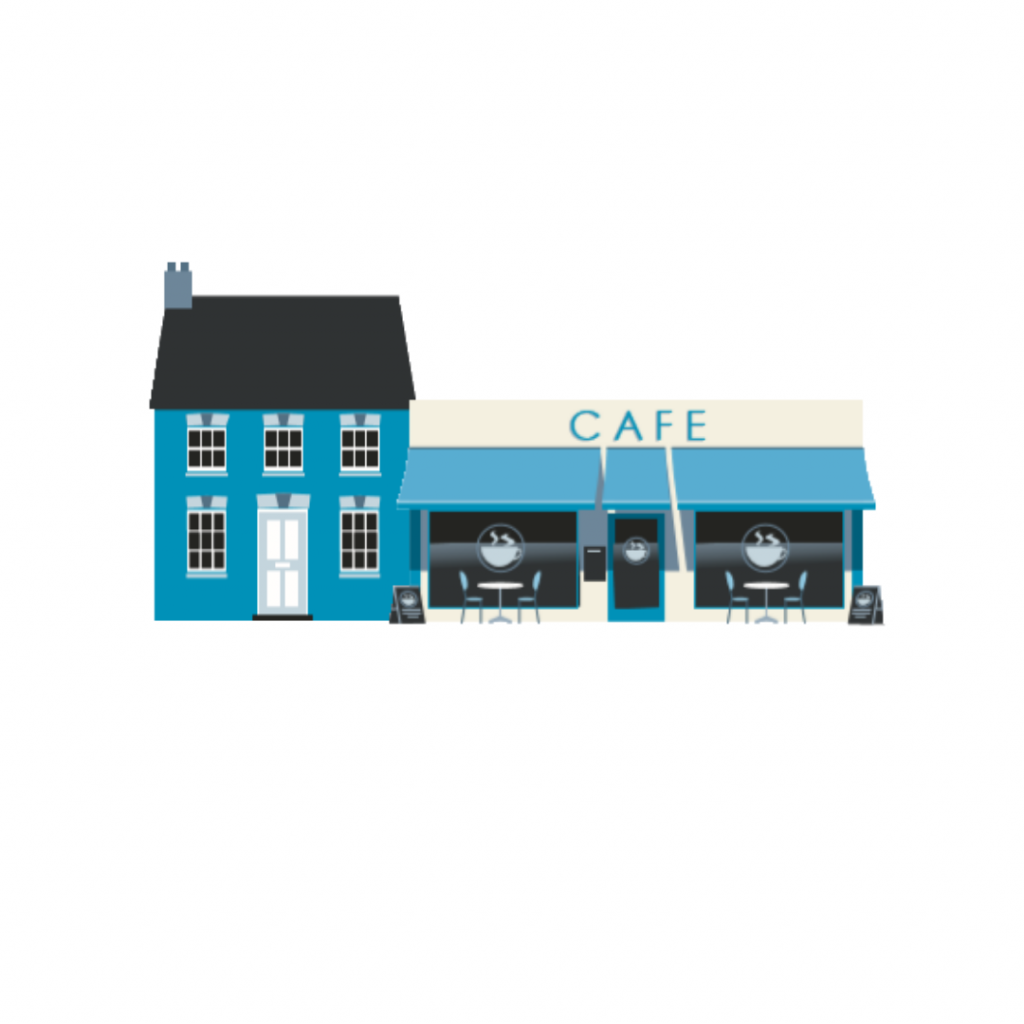 £500k loan in Northern Ireland
This week we wanted to share an interesting case study where we provided a £500k facility for a period of 24 months secured over a mixed commercial and residential portfolio in a regional Northern Ireland market town.
The commercial element of the transaction involved a combination of owner-occupied premises and other units leased to local covenants.
Our borrower required a short-term loan to re-finance their existing lender with whom their facilities had expired.
The repayment strategy was to dispose of non-core assets over the first 12 months reducing the debt, with the residual assets being re-financed back to a term lender by expiry of the loan.
The key challenge of the deal was the tight timescale for repaying the incumbent lender, however we mitigated this by thoroughly briefing our trusted professional team at the outset of the case, facilitating a swift and smooth due diligence process.
This is a good example of the sort of solutions we offer here at Ortus Secured Finance, even for complex structures or deals requiring a very fast turn-around time.
If you, or someone you know has a similar challenge, whether in Northern Ireland or elsewhere in the UK, don't hesitate to get in touch.
And if you are interested in seeing our latest product guide then please click here.