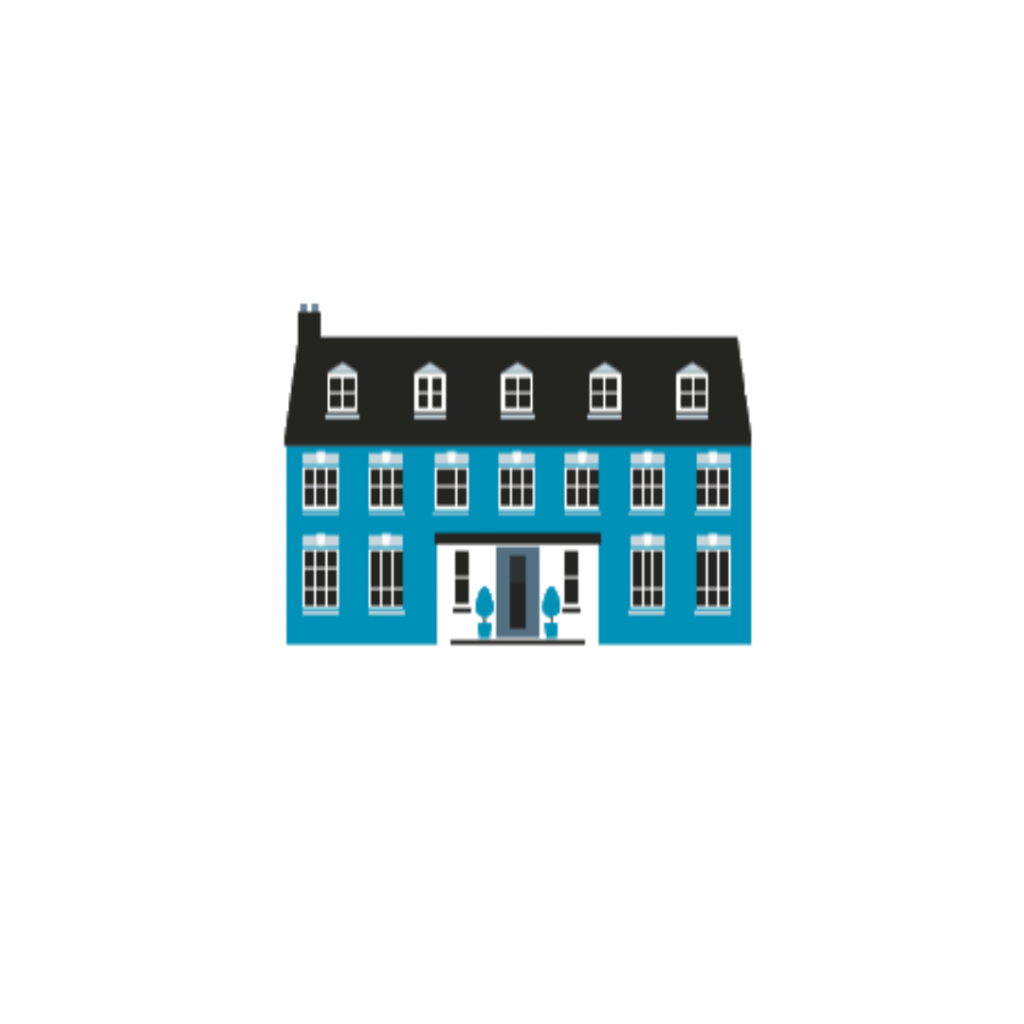 £4m Development Exit on Luxury Detached Property
We recently completed a £4m loan secured on a high end, 7 bed detached property in an affluent Home Counties town.
Funds were required to repay the current development facility which was close to expiry and also to provide working capital for other projects.
Although the surveyor was impressed by the overall quality of the finished product, her value came in lower than the current asking price.  This helped explain why the property had been on the market for the best part of the year without selling, although we were reassured that two offers had been made at a level more than sufficient to repay the requested loan.
As we hope you will know by now,  here at Ortus Secured Finance we are happy to consider a wide range of assets and that includes large, high value single units.  We look at all cases on their merits. Our client in this case is a specialist in his chosen sector and is able to demonstrate a track record of getting excellent prices for similar properties.
While we have based our underwriting on the formal valuation, we also respect the client's expertise and have not insisted that he immediately reduces the asking price.  Rather, we are giving him the opportunity to benefit from what will hopefully be an improved sales environment.  However, there are covenants requiring him to sensibly reduce the asking price if his marketing efforts do not bear fruit over the next few months.
We hope that this brief insight on our recent case study proves valuable to you and encourage you to get in touch if you have a similar brief or complex opportunity.