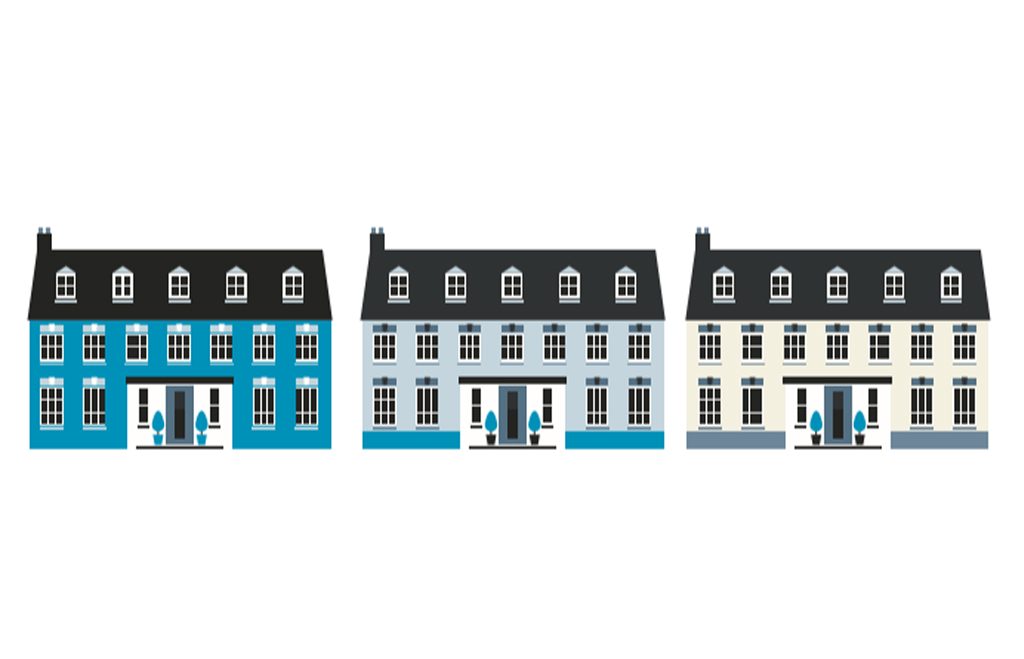 £3m Bridging Loan
We were recently approached to fund a short-term £3m loan secured over land with planning in Sussex.
Our borrower required a short-term loan because their existing facility was due to expire and an application to amend the planning was still pending.
This posed two key challenges for us to consider; firstly, this was a re-bridge which sometimes raises red flags, and secondly, the loan would be secured against land where the planning permission was not optimal from the client's perspective.
However, at Ortus Secured Finance we take a broader view and always try to collaborate with clients in order to help them reach their objectives. This is made simpler by having our own balance sheet lending capabilities and key decision makers involved in every step of the process.
In this case we took comfort from the quality and experience of our clients and the fact they were providing full personal guarantees.  We were also mindful that the existing planning permission was still viable and our valuation did not assume any improvement.  We felt confident that, with an additional 12 month period, the client would be able to follow-through their planning application and arrange development finance.
If you have a similar challenge and are looking for some expertise, please don't hesitate to get in touch, and you can always click here to see our latest product guide.