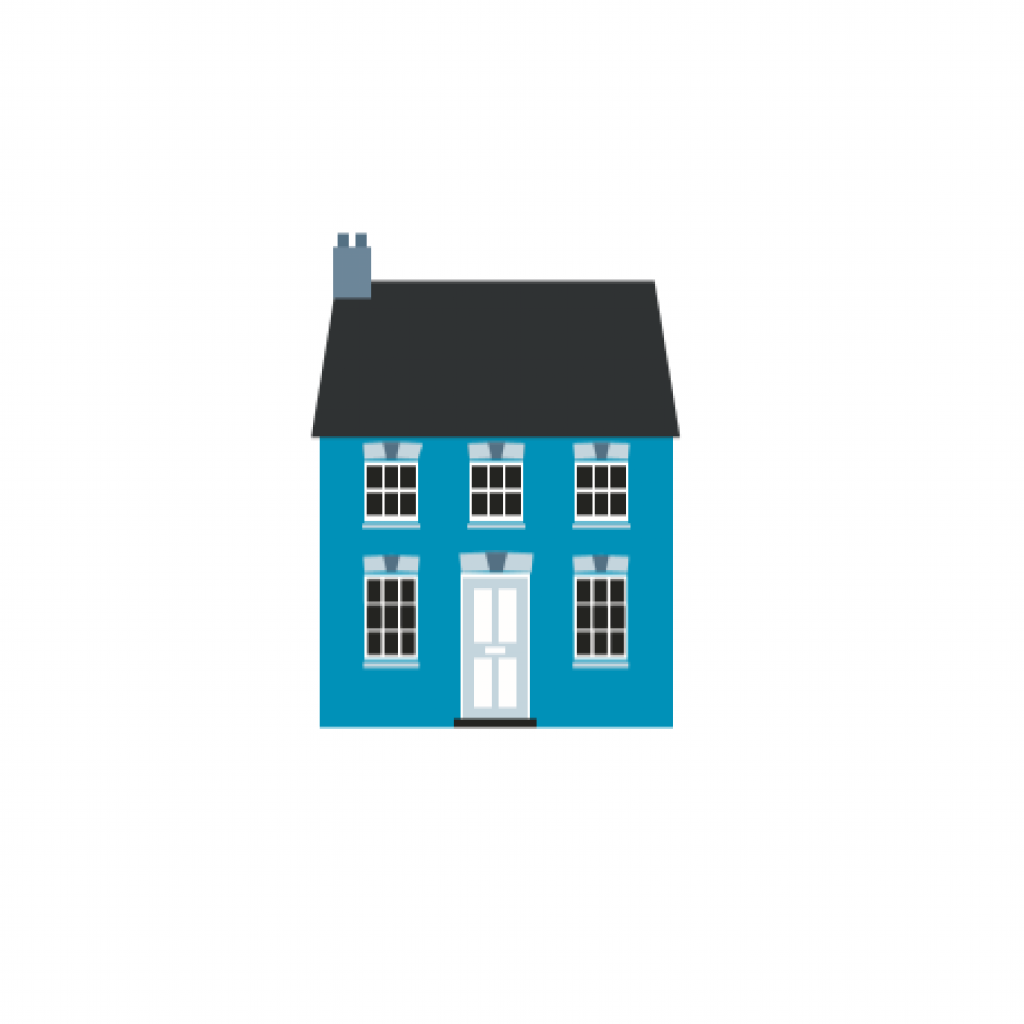 £290,000 Buy to Let Rebridge
This week's case study is a re-bridge and equity release on a BTL property just outside Bristol.
Our client had used the original bridging loan to finance a major planning application on a separate brownfield site.  Permission had been granted but took the best part of 12 months to come through with the planning process impacted, like many other things this year, by the pandemic.
As well as refinancing the bridge we released £60k of equity to assist with business cash flow for 2021. We needed to move quickly as the original loan was close to expiry, and had we not completed on time our borrower would have incurred default charges.
The land is now on the market, and whilst not being part of our security package will form our exit when it is eventually sold.