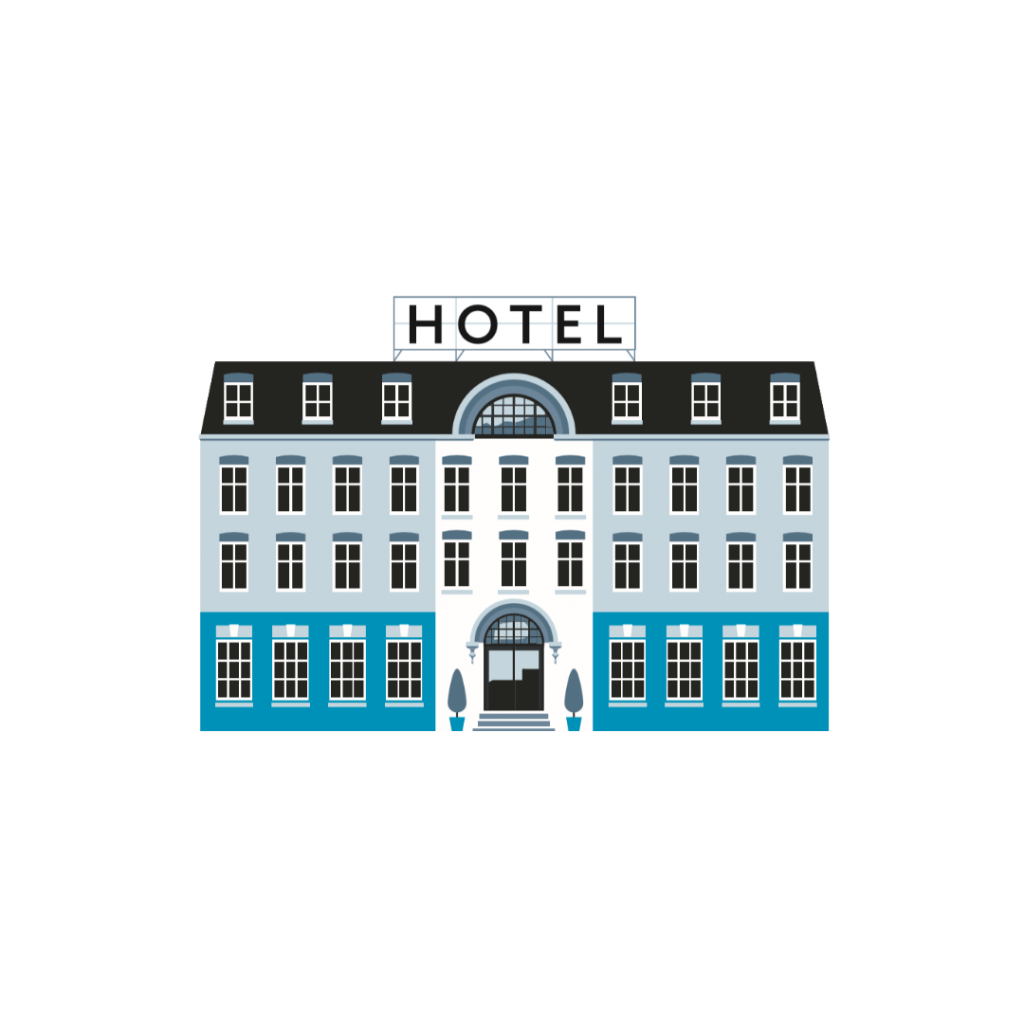 £2.6m Hotel Acquisition
We recently completed on a £2.6m, 12 month facility to fund the purchase of a backpacker hostel in central London.
The borrowers had originally approached their own bank, but the application process was taking longer than expected and they were in danger of losing the property.
Their plan is to carry out a light refurbishment to change the configuration from a dormitory style to twin and double occupancy rooms. The property will then be relaunched as a 2* hotel still aimed at the budget traveller market.
Whilst they have no direct experience managing hotels, our clients currently operate a successful serviced accommodation business and are also employing an experienced manager.
The key challenge was a tight window of opportunity for completion to ensure the borrower could open within their preferred time-frame as well as getting comfortable with the lack of direct experience within the sector of our borrower and completing AML checks on cash equity which originated overseas.
However, after some due-diligence and analysis of the situation we were able to overcome all these points and provide the facility our borrower required.
If you have a similar challenge and are looking for some expertise then please don't hesitate to get in touch, and you can always click here to see our latest product guide.