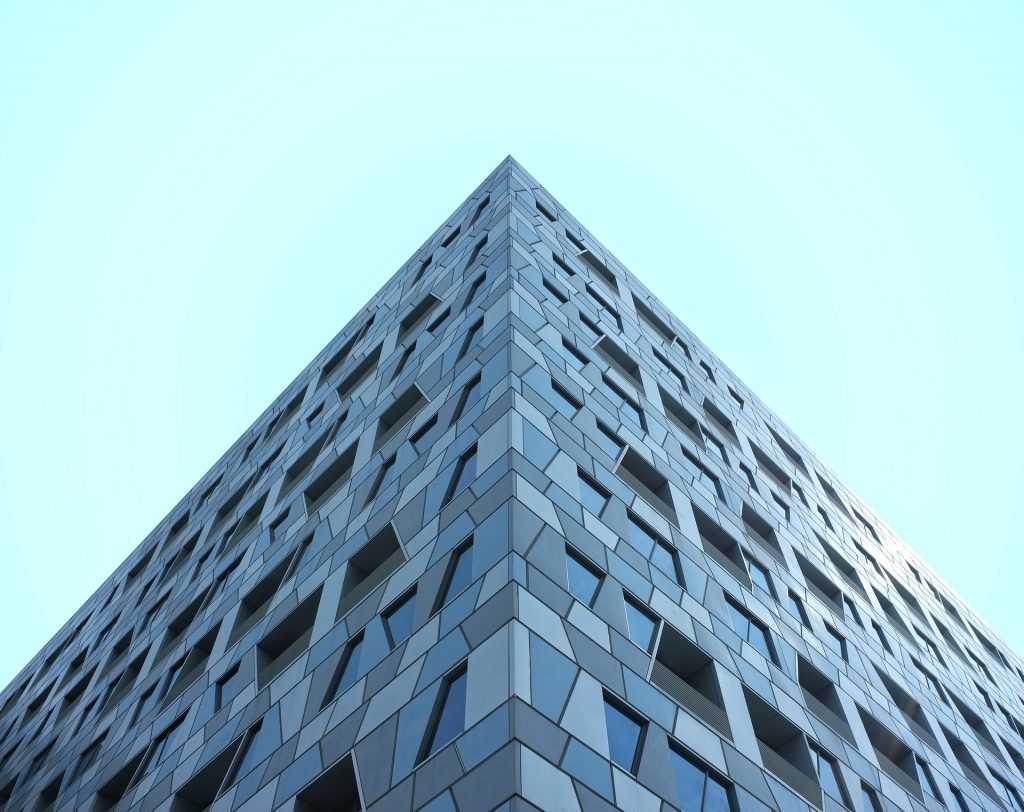 Second charge business loan
Our borrower had been running a jewellery business for 10 years and, while he was the majority shareholder, a silent investor owned 30%.
Our borrower wished to buy-out the investor and approached us to raise a second charge loan secured against his main residence.
Having verified that the loan proceeds would definitely be used entirely for business purposes, we analysed the financials and projections for the business and it was clear the borrower would repay our facility from business profits within 3 years.
We therefore provided a 3 year amortising facility which enabled the borrower to become 100% owner of his business.