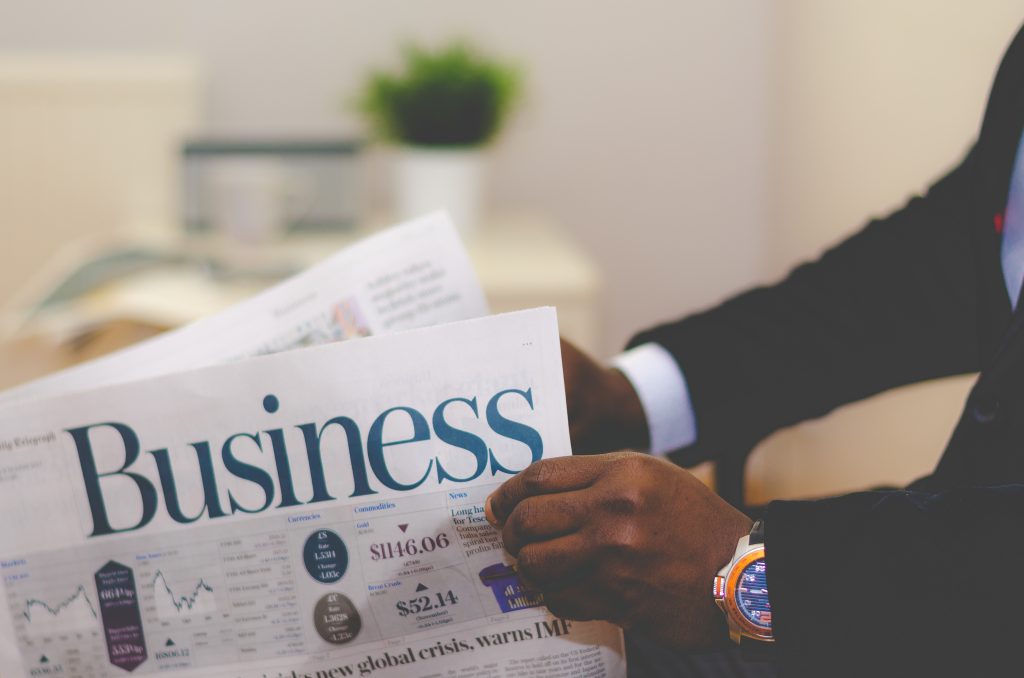 Revolving credit facility
Our borrower had recently established a fashion business and needed a flexible loan facility.  Due to the business being new, the mainstream banks were reluctant to provide support.
We undertook thorough due diligence into the business but did so very quickly.  We also did the fact-finding ourselves and minimised the work required from the borrower.
Within three weeks of our initial meeting with the borrower, we had provided a 3 year revolving credit facility where the borrower pays significantly less for undrawn funds.  Our borrower is now free to focus on her business which is growing impressively and should qualify for high street finance well within the 3 year term.