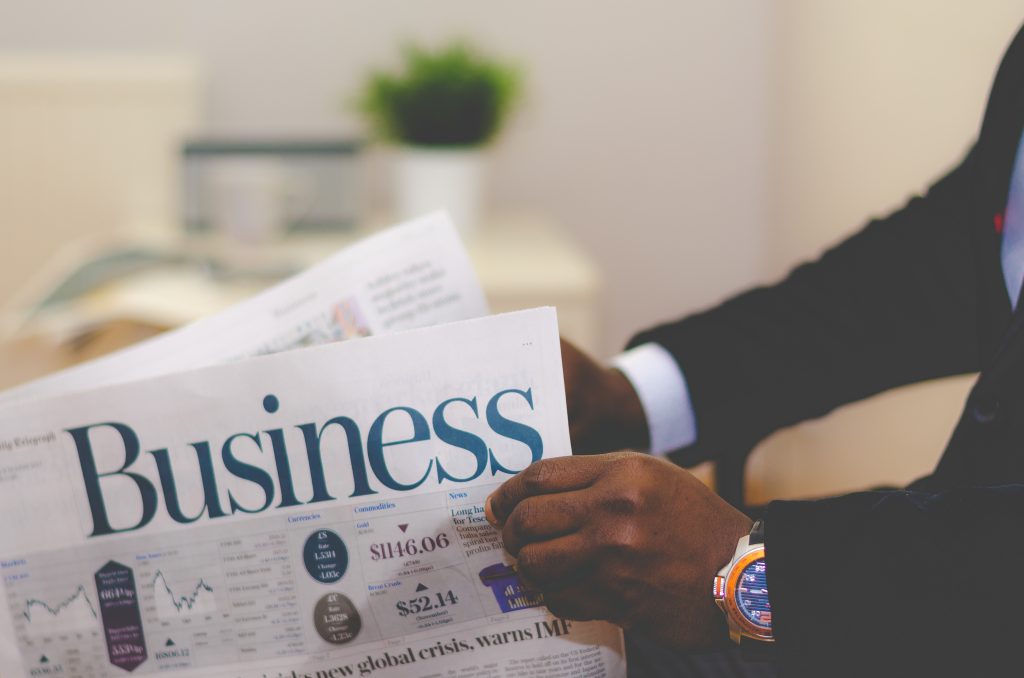 Revolving credit facility
Our client had inherited an unencumbered investment property and wanted to build a new property business.
The strategy was to acquire residential properties where a keen price could be negotiated in return for a quick sale, and then carry out refurbishment works before either selling or retaining as a buy to let.
We structured a facility, or 'hunting pot' secured over the inherited property, which enabled the client to bid on properties as a cash buyer. Once a price had been agreed we released 100% of the purchase price plus funds for the refurbishment. Our due diligence had already been done on the main property, so monies were drawn down in a matter of days.
After the newly acquired properties had been owned for 6 months our borrower was able to refinance on traditional buy to let mortgages, the tranche was repaid and she was able to repeat the process again.