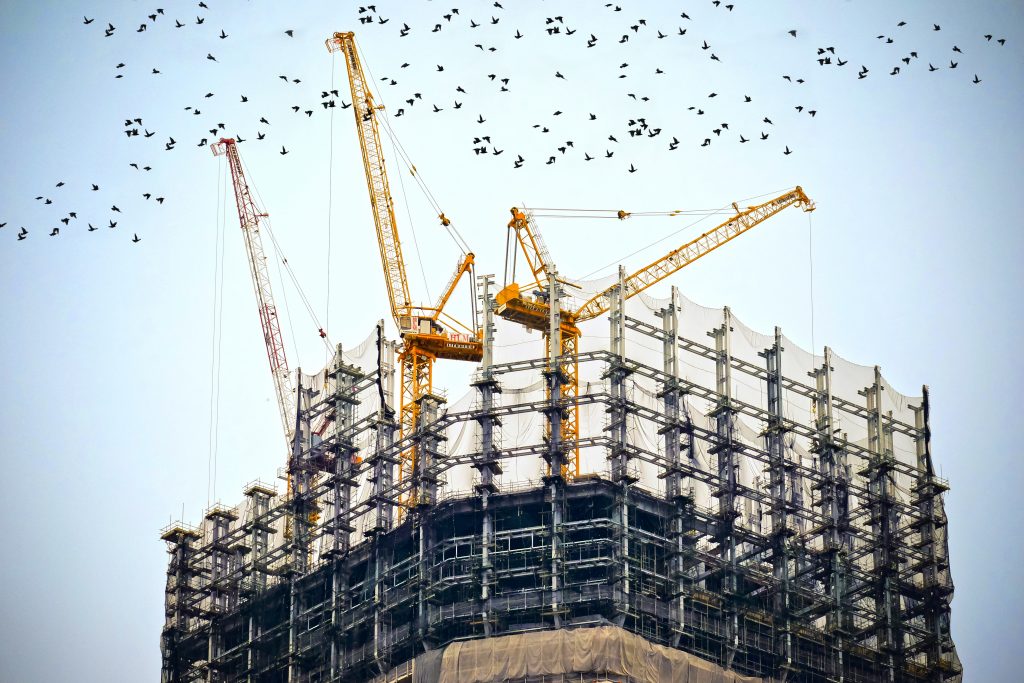 Ortus and Enness combine to refinance bridging loan
We recently provided a gross facility of £3,000,000 to refinance an existing bridging loan secured over a large office site in a regeneration area. Our borrower was a seasoned professional with over 20 years' experience in property development, and the vehicle for this transaction was an offshore limited company.
The long term objective was to achieve planning permission to convert the offices into apartments, but as can often be the case with major schemes, negotiations with planners had taken longer than expected, and the original bridge was close to expiry. Within the £3,000,000 facility we also enabled the borrower to pull out £400,000 of equity for use in another development.
As we won't take planning risk, we asked our surveyor to value the site 'as is' and took comfort from the income still coming in from the existing leases. We are keen to support deals of this nature, and in this instance delivered pricing of 8.99% p.a. (0.75% pcm).
The deal was originated by Chris Whitney of Enness Private Clients. At the outset we were presented with a comprehensive submission which enabled us to reach a quick decision. Chris also stayed involved all the way through the process to ensure a swift completion.
Chris adds: "This was a complex case with specific deadlines that had to be met in order for the client to avoid substantial financial penalties. I was very pleased with the service Ortus provided. The team were responsive, pragmatic and always made themselves available to handle matters as they arose. The client was delighted with the outcome and very keen to work with Ortus on other projects"