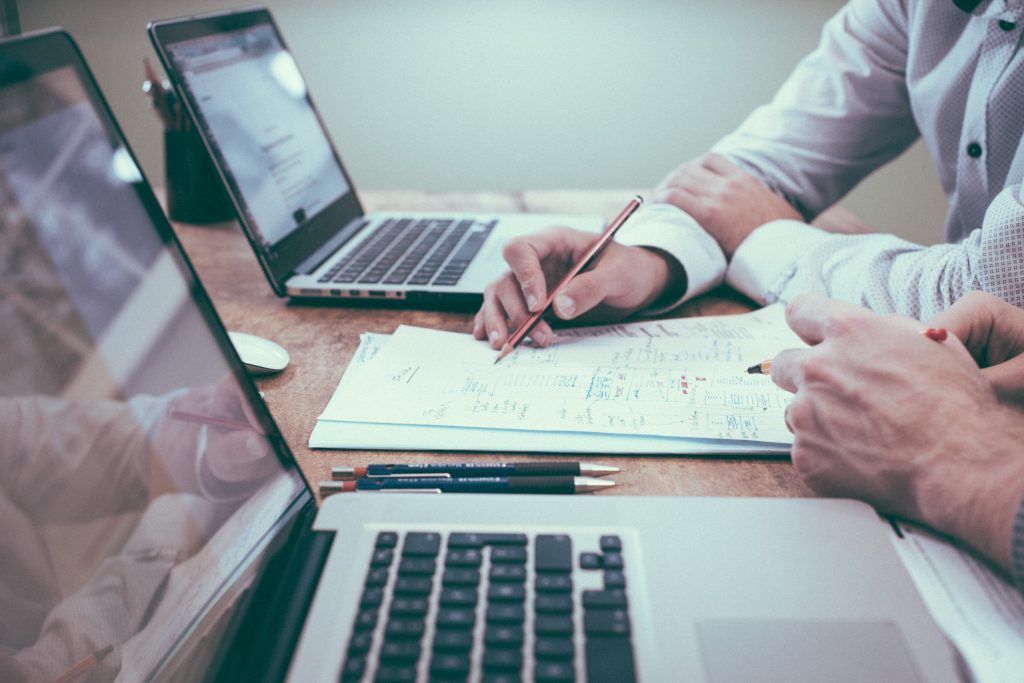 Marketing bridge- London
Our borrower was selling a ground floor and basement site Soho, London.  The asking price was £5m, however, they were under severe pressure to repay a £3m debt secured against it.
The borrower was a risk of having to rush the process and accept a low offer.
The property had recently been let to a restaurant on a new 15 year lease with 5 yearly upward-only reviews and 9 month deposit. The rent was c. £250k.  We therefore viewed £5m as a reasonable asking price.
We completed the loan within 2 weeks from initial enquiry and the borrower duly sold the property within 6 months for more than the asking price.