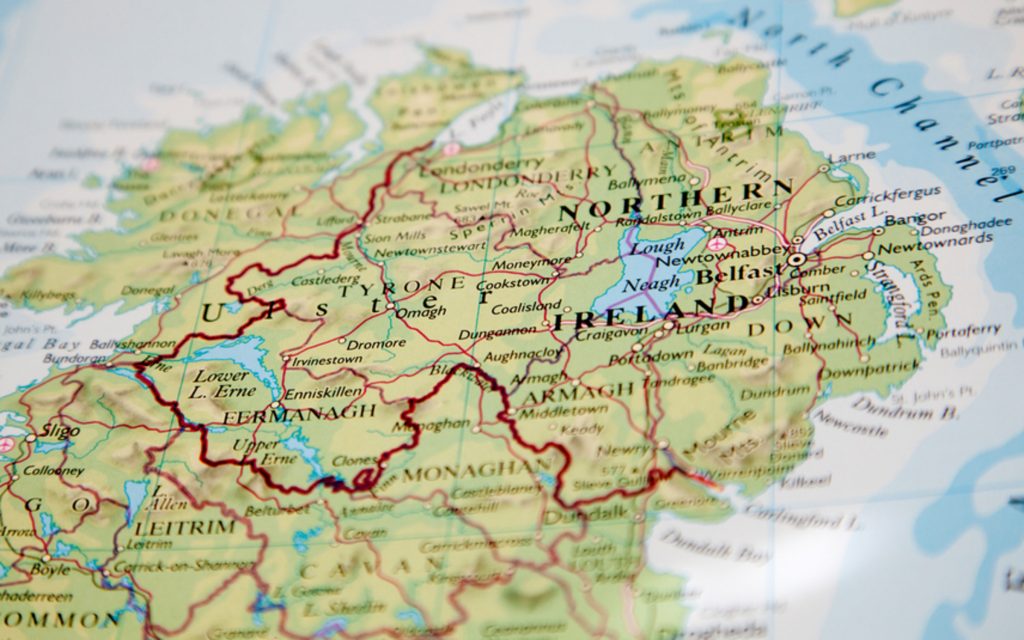 Land Purchase in Northern Ireland
Our client, a well-established construction business based in Northern Ireland, had recently purchased land with lapsed planning permission for £1.4m and wished to release equity for other projects.
The planning granted in 2006 was for 33 houses, but as no works had commenced, the permission lapsed in 2011.  Consultation with the planning officers had gone reasonably well although a lower density scheme was likely to be required to get a permission reinstated.  We took a view on the history of the site, the substantial level of client cash equity and the quality of the people involved and were happy to provide a £700k facility for a period of 12 months.
The clients now have time to work on reinstating the planning permission without having too much cash tied up in the project.
The deal was introduced by Ajay Sharma of CRN Financial Services in Belfast who said: "My clients rely on me to pick lenders who are proactive and transparent and Ortus definitely delivered"