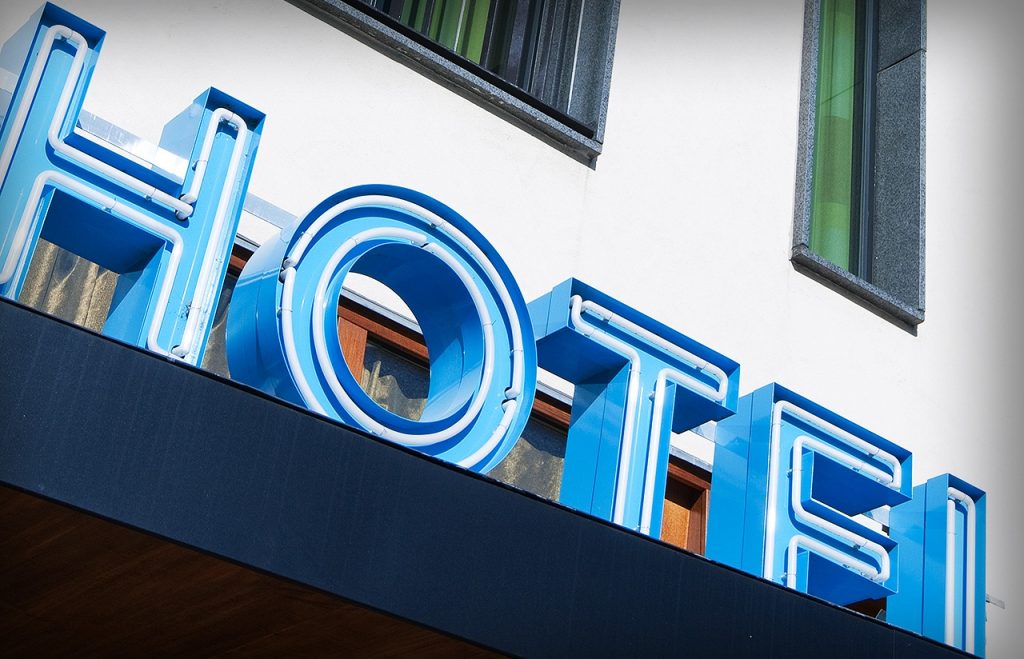 Hotel Auction Purchase on the Isle of Wight
We recently advanced a £355,000 facility for the acquisition of a trading hotel on the Isle of Wight. Our client won the auction with a bid of £710,000 for the 30-bed hotel, which had been put on the market by the previous owners due to ill health.
Our client had no direct hotel management experience, however his family had previously owned hotels overseas and he had built a successful wholesale business in the UK.
The client also put together a strong business plan which showed he would retain existing staff (who had been widely praised on TripAdvisor) and implement a sensible maintenance, refurbishment and marketing strategy.
We were happy to offer him a term of 24 months to ensure he has plenty of time to get the first year's accounts under his belt before refinancing to the high street.
The deal was introduced to us by Deepak Seda of Sarb Investments Ltd who said: "This was quite an unusual case, and I had struggled to find a lender with appetite for the sector and location. Ortus came up with an affordable solution for my client and throughout the process the team at Ortus were very helpful, and I will be definitely be using them again."