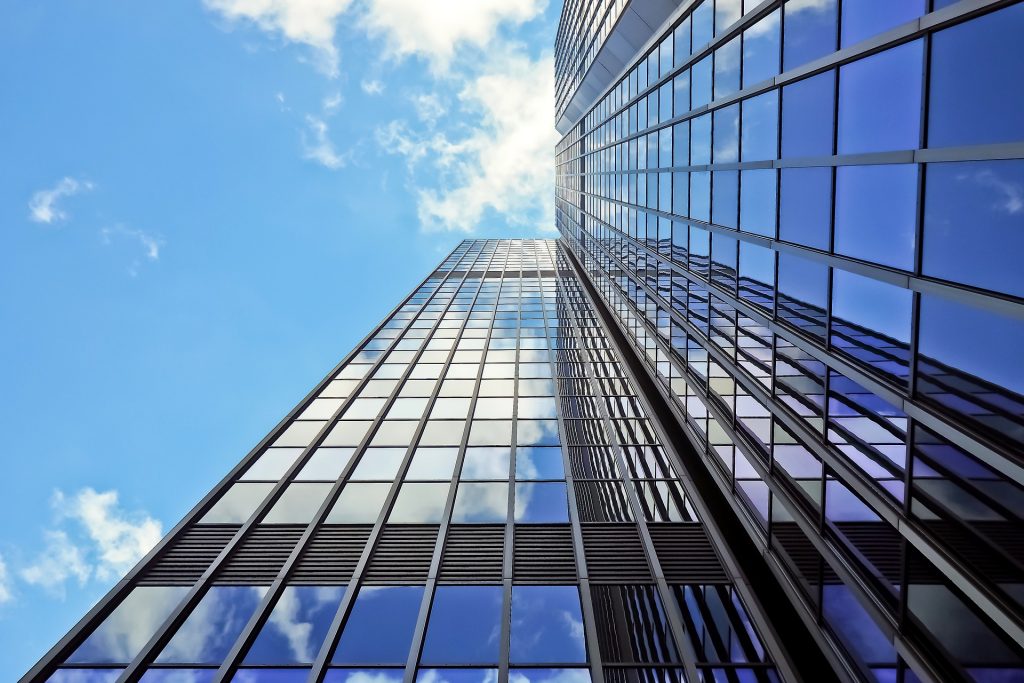 Funding for Office Site Purchase
We recently completed a £4,200,000 facility secured over a large office campus in Luton. The site consisted of 7 buildings in total, providing over 56,000 square feet of office space let out to a number of tenants of varying quality.  The purchase price was £6,700,000 and our borrower's strategy was to negotiate lease extensions and fill the vacant parts before refinancing onto a term mortgage.
Our client had extensive experience in the commercial office sector and was in lease extension negotiations with several tenants. However, discussions were not at an advanced stage with many of the tenants and this had caused a previous attempt to raise finance to fail.  It was therefore necessary for us to take a series of views in order to get the deal across the line.
The deal was introduced by Jay Bhogal of First Wealth Management who says: "Ortus developed a quick understanding of the key issues and thought outside the box to get the deal completed.  Our client had already exchanged and put down a deposit so a lot was riding on this deal.  I was really happy with their performance."