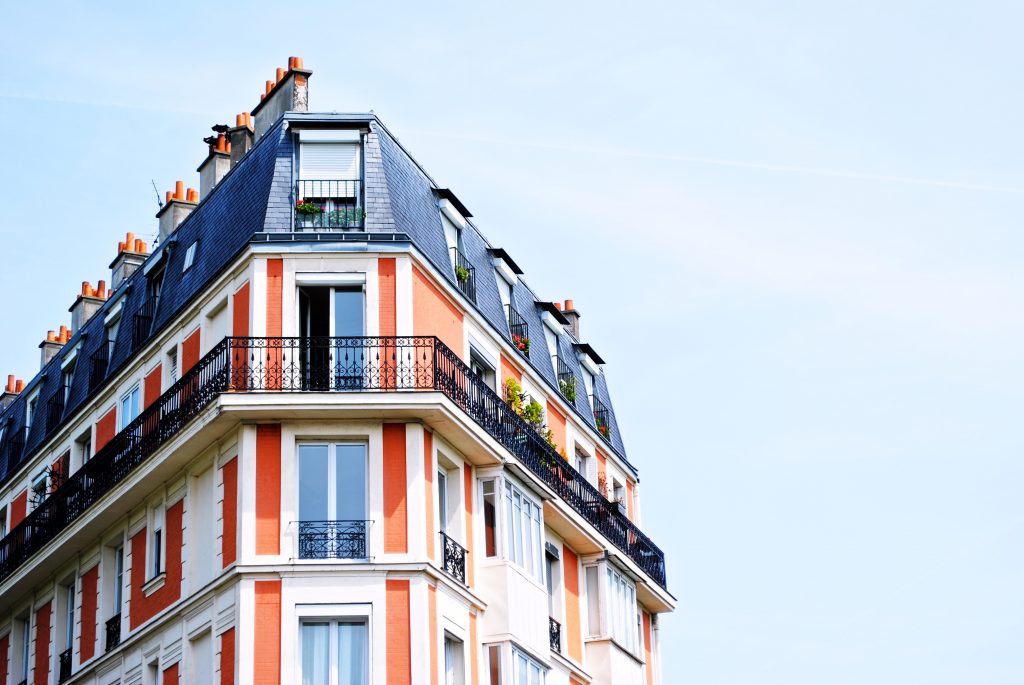 Funding for Care Home Purchase
We recently completed a £320,000 facility secured over a care home in Norfolk.  The care home had been performing very badly for many months and was subject to a CQC embargo on receiving new residents.
Our borrower was buying the care home for £670,000 and was confident he could improve the service, get the embargo lifted and successfully grow the business.  The care home was reasonably well-presented, despite having a half-built extension.
Our borrower had no previous care home experience.  However he presented his business plan very well and showed us correspondence with the CQC indicating a willingness to allow him time to make improvements before escalating their enforcement action beyond the embargo.
The borrower requested a 12 month term, which he felt was enough time to action his plan an arrange a refinance into a mainstream loan.  However, given the challenges we felt this was quite ambitious so we offered him an 18 month term.
The deal was introduced by Matt Kavanagh at Christie Finance who says: "This wasn't a case which ticked the boxes for many lenders, however Ortus took the many positives into account and delivered a solution which really worked for the borrower".