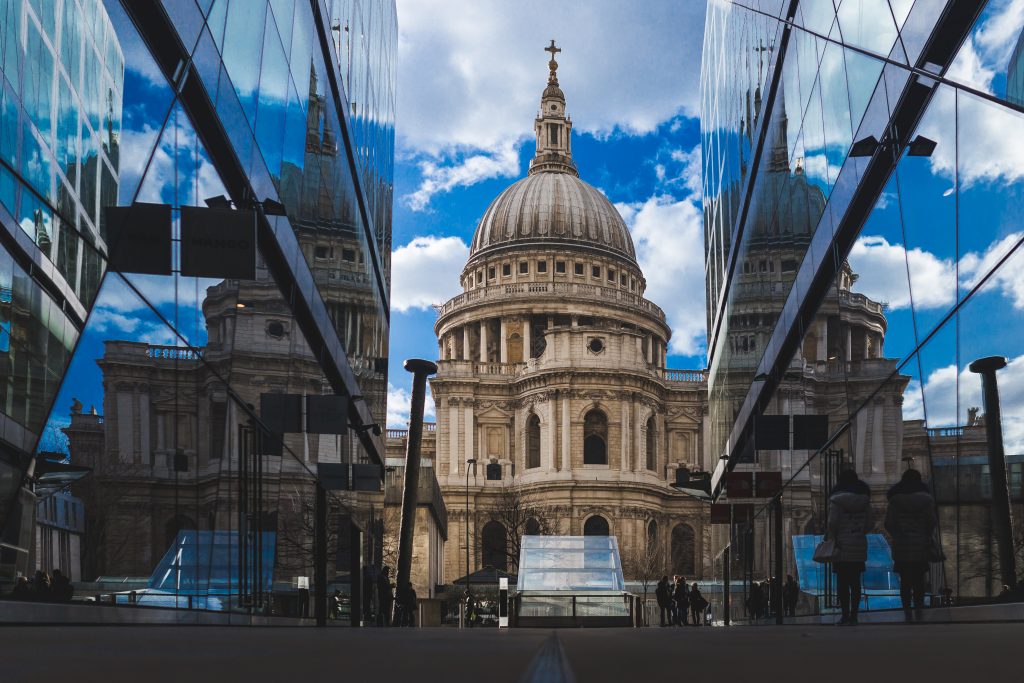 Freehold Restaurant Purchase
The borrowers had an established sushi restaurant business in London and had recently opened a second site on a 15 year lease.  The rent was £137,000 p.a. and they had spent £200,000 on a refurbishment.  Shortly after signing the lease the landlord put the freehold of the new site on the market for £2,350,000, however he was prepared to accept £2,050,000 from our borrowers provided they completed quickly.
The borrowers required £1,550,000 towards the purchase.
On the day of the introduction we met with the borrowers on site and were impressed with their sector knowledge and plans for the business.  At the same time, we instructed valuation and legals. We also contacted the borrowers' accountant so the underwriting could happen seamlessly based on accurate information.
We quickly ascertained that the borrowers' established restaurant was performing at or near the Fair Maintainable Trade levels provided by our valuer.  The new site only had two weeks of financial data and was understandably still in start-up mode, however we felt confident the borrowers were efficient and sensible operators with a great chance of succeeding in their new site.
The borrowers had used a lot of cash refurbishing the new site and supporting its first few weeks, therefore we reduced the level of cash input required by taking second charges over four buy-to-let flats.  There was also some doubt about whether VAT would be payable on the purchase, therefore we provided an additional £400,000 stand-by VAT facility to give them peace of mind while the position was finalised.
The case was introduced by Chris Croke at CS Finance who commented:  "I know Ortus really well and felt comfortable approaching them with this deal because I knew they'd get under the bonnet and find solutions.  The clients are great people and were delighted with the outcome."