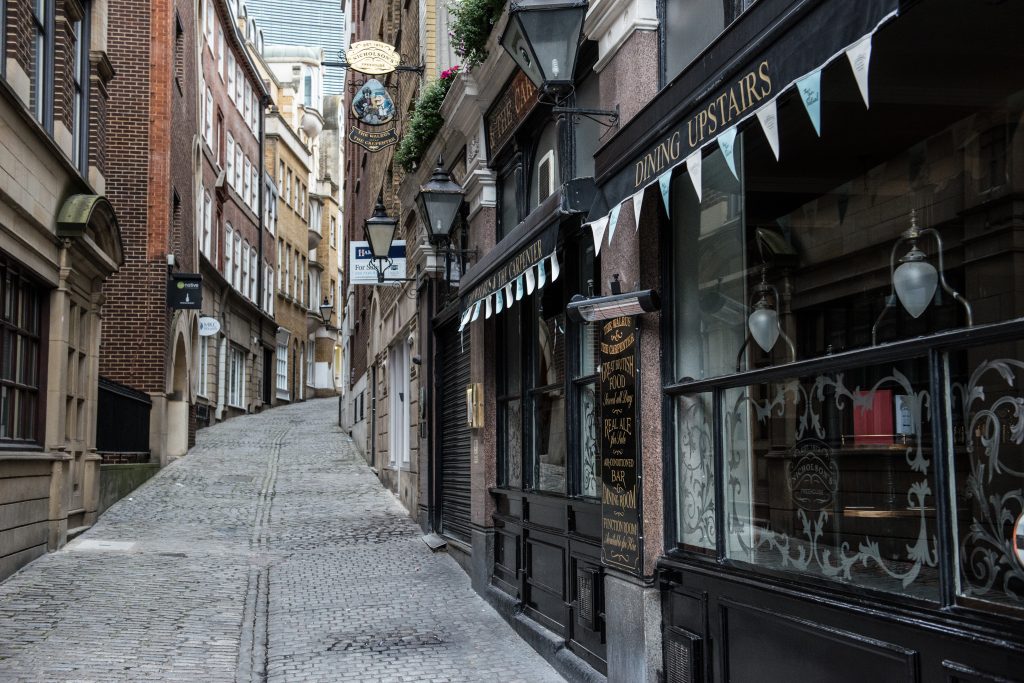 Commercial Bridge in the Republic of Ireland
Our client had purchased a closed car showroom in the Republic of Ireland for €1.3m and spent €700k converting it into a retail space.  They had secured a FTSE 100 company as a tenant on a 25 year lease.  The borrower intended to sell the asset with the benefit the new lease, however their €1.7m development facility needed to be repaid within 10 days or a large late-repayment fee would be payable.  The borrower wished to borrow through a BVI company.
We have established professional contacts in the Republic of Ireland so we were able to get a valuer instructed immediately and they visited the property on the same day.  Our Northern Irish lawyers are also able to operate in the Republic of Ireland, so they also started work immediately.
The value of the asset was confirmed as €2.775m with the benefit of the new lease, so we were comfortable with the asset cover.  However, there were several elements of the structure and various clauses in the lease which required us to take a view.
We achieved the deadline and the borrower avoided a substantial fee.  He was then able to market the property for sale in a controlled manner and, within 6 months, secured a buyer at €2.8m which repaid our loan.