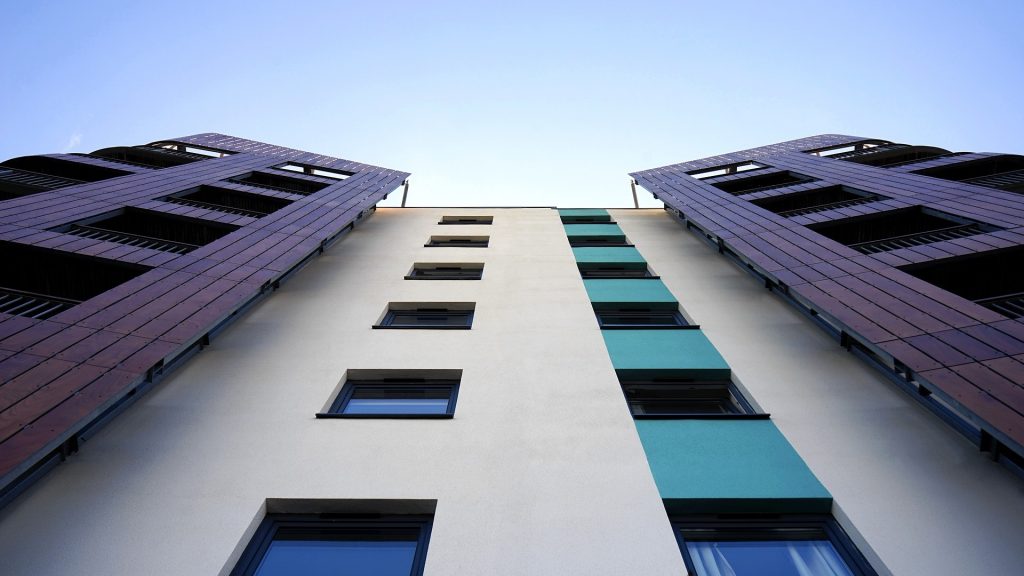 Our borrower owned a portfolio of 20 buy-to-let properties in Belfast.  He had a large facility with a mainstream Northern Irish bank which was due to expire.

In 2009 the borrower had encountered financial difficulties and his credit was impaired.  He therefore was unable to source a like-for-like refinance of his bank facility.

We met the borrower and he outlined his plan to restructure the portfolio over the next 12 months.  He intended to sell some properties, novate some to family members and seek smaller buy-to-let loans against others.  It seemed like a sensible and deliverable plan.

We therefore provide an 18 month facility with partly serviced and partly retained interest.  This gave the borrower the time he needed to action his plan in a controlled manner.
Term:  Up to 3 years
Arrangement Fee:  From 1%
Interest rate:  From 0.65% per month
LTV:  Up to 70% (or 75% if multiple properties are being purchased as a block)
Background
An experienced group of restauranteurs came across a problem that most small businesses incur.  As their business grew and evolved, they found themselves in a current location that handicapped the business.  A more appropriate option became available under short term leasing while the group planned to purchase the leasehold in the short term.
Our Facility
The group came to Ortus as borrowers in September 2016, already agreeing on a purchase price for the long leasehold of the property.  However, the borrowers needed a relatively high Loan-To-Value along with a VAT facility while they sought sustainable financing.  Most, if not all, lenders will have trouble agreeing to these terms; yet, with additional security over another leasehold takeaway that the group operated, Ortus was able to provide the funding within the constrained time frame.