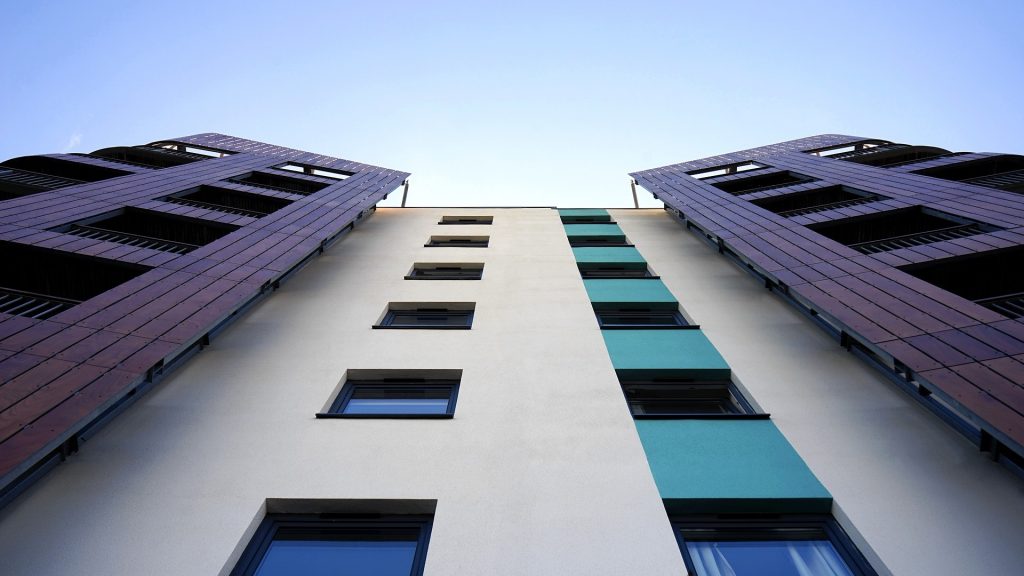 Buy-to-let Residential Loan
Our borrower owned a portfolio of 20 buy-to-let properties in Belfast.  He had a large facility with a mainstream Northern Irish bank which was due to expire.
In 2009 the borrower had encountered financial difficulties and his credit was impaired.  He therefore was unable to source a like-for-like refinance of his bank facility.
We met the borrower and he outlined his plan to restructure the portfolio over the next 12 months.  He intended to sell some properties, novate some to family members and seek smaller buy-to-let loans against others.  It seemed like a sensible and deliverable plan.
We therefore provide an 18 month facility with partly serviced and partly retained interest.  This gave the borrower the time he needed to action his plan in a controlled manner.