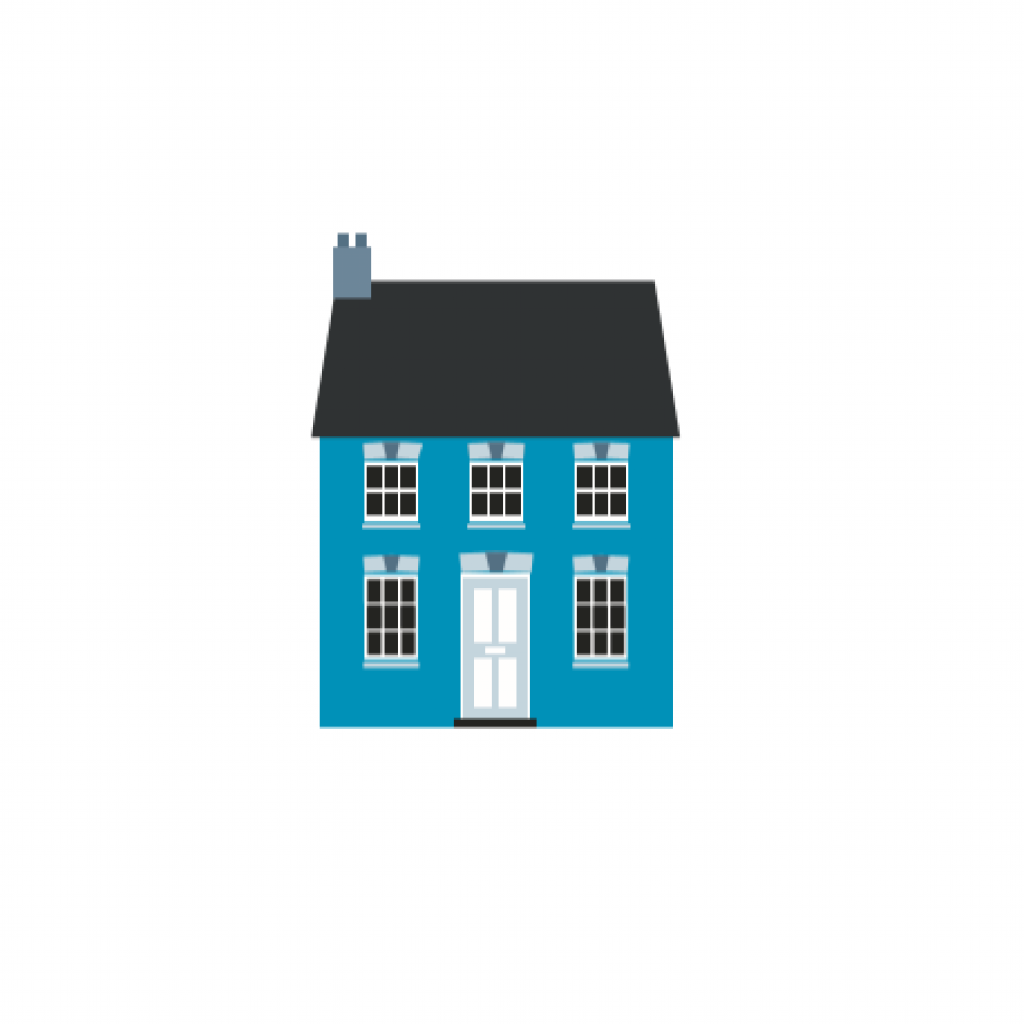 £960k retail property loan
We recently provided a £960,000 loan secured over a retail property with residential uppers in a commuter town in Essex. The incumbent tenant was a high street retailer who had been in situ for a number of years, but bridging was needed as the lease only had 14 months remaining.
Our borrower, who is based overseas, has a well established residential portfolio and this was their first venture into commercial. The strategy is to renew the lease onto a longer term and then refinance to a mainstream or challenger bank.
To overcome the borrower's relative lack of commercial property experience, we focused on her choice of advisors and were reassured by their quality.
A challenge was presented when the vacant possession value turned out to be much lower than expected.  The borrower was not able to accommodate a reduction to the loan amount, so the deal could easily have collapsed.  However, we offered a solution whereby we retained the same loan amount but swept the net rent for the first 12 months, which was enough to reduce the loan to an acceptable level against vacant possession value.
We provided the borrower with a 24 month term to give them ample time to deliver.
At Ortus Secured Finance we provide loans from £100k to £25 million with terms of up to 3 years so please get in touch if you or your clients can benefit from our bridging services.