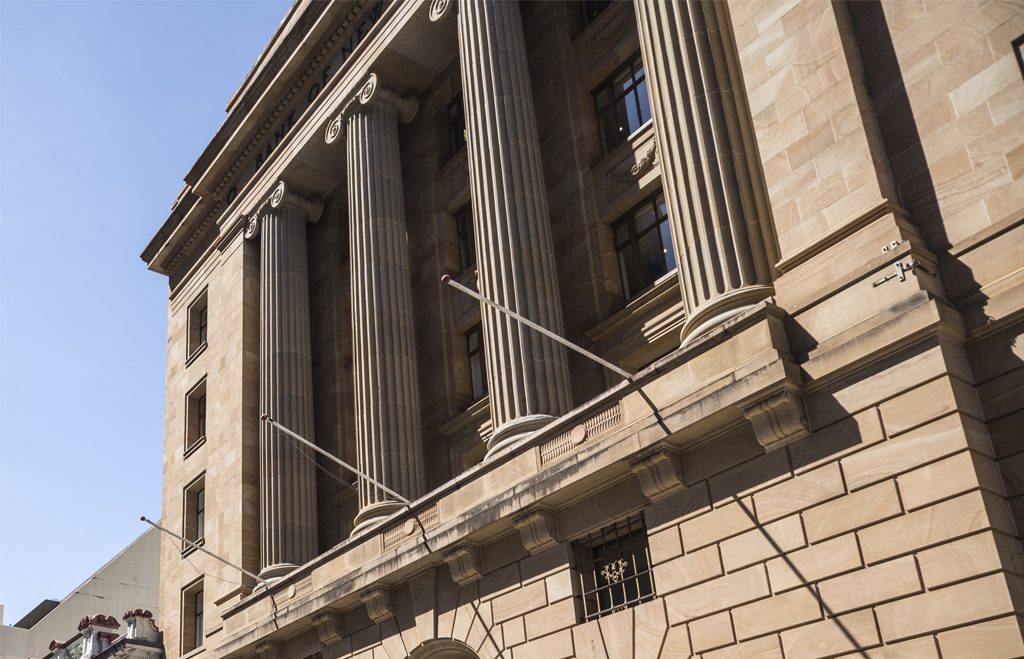 £900,000 Development Exit on a trading Bar / Hotel
Our borrowers had used private development finance to develop a 19th Century, Grade II listed former bank into a bar and 17 bedroom boutique hotel. Planning permission had been delayed, meaning the project had gone over budget and the development loan had expired.
By the time we were approached, the private lender was exerting considerable pressure and applying aggressive default fees. The borrowers were starting to fear losing the asset into which they had poured so much time, money and energy.
The bar and the hotel had been let on long leases and, while the income was insufficient to service the private lender's default rate, the project had been finished to an excellent standard and a facility at more modest rates was easily serviceable. Our appetite for leisure assets is well known and the borrowers interviewed extremely well. We felt confident that, given the necessary breathing space, they would be able to obtain mainstream finance.
We provided a 12 month term on an income-serviced basis and the borrower's broker is already preparing the long term finance application.
If you have a client that faces similar or other complex situations then don't hesitate to contact us, we're here to help.