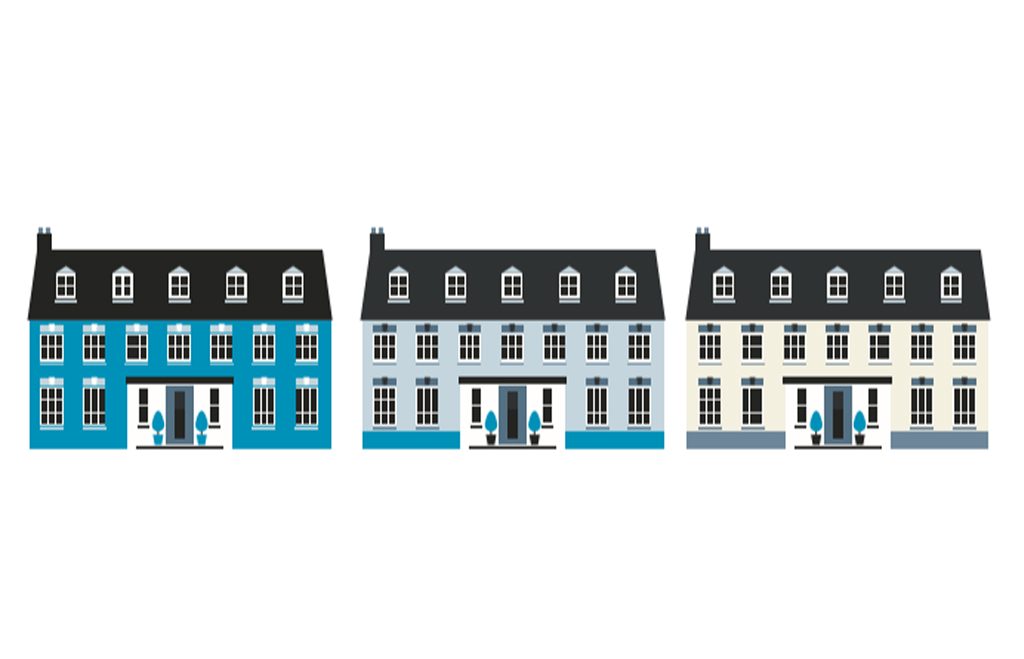 £600k to secure a development site
This customer is an experienced residential developer who is always keen to have an active site in their portfolio. And as a conservative borrower, their preference is to invest the proceeds of the previous project into acquisition of the next one.
But in life – and especially in these uncertain times – it doesn't always quite work out as planned. In this case our borrower was faced with the prospect of pushing through the sale of the completed project quickly and at below full market value in order to create liquidity for their next project.
We provided a bridging loan of £600k for a 12-month period secured on the completed project and the new acquisition so that the client could acquire the next site swiftly.
The funding offered our borrower the certainty of completion. It also allowed sufficient time for our borrower to achieve full market value on the finished property.
Providing certainty in an uncertain world makes good business sense and allows the wheels of property development to keep turning and clients to run their businesses with less stress.
At Ortus we will always look at the whole picture and provide certainty as soon as we can, so if you have a similar challenge for one of your clients then do not hesitate to get in touch.