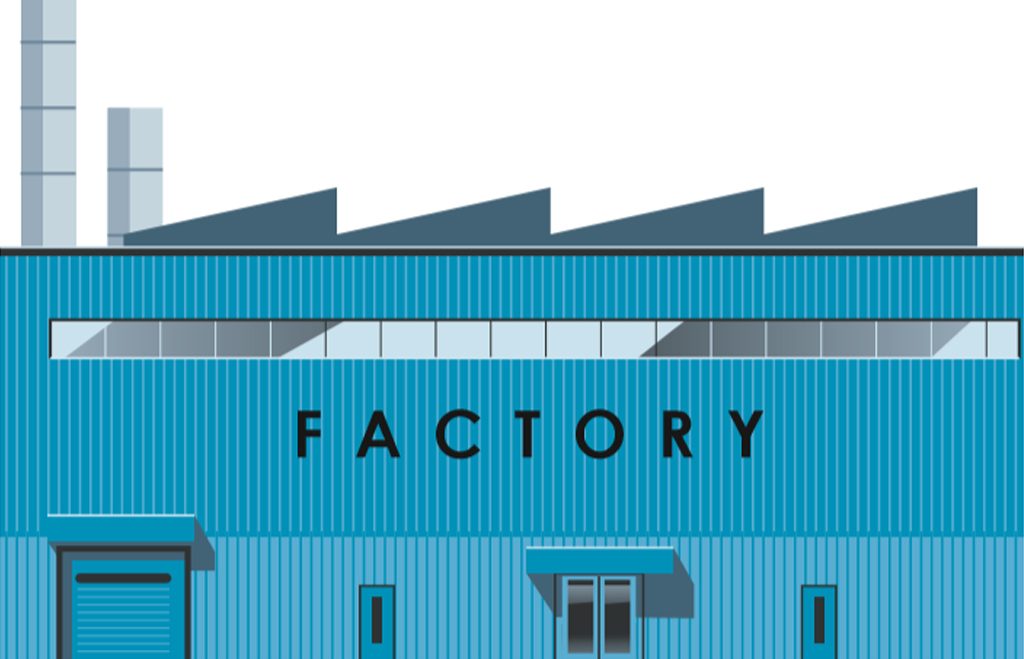 £1.9m industrial investment loan
Secured on a well located, multi-tenanted industrial complex in the greater Belfast area, our loan refinanced existing lenders and raised additional funding to support our borrower's wider business.
Exit in 18 months will be from a combination of cashflows arising from those other investments with a residual balance expected to move back to the traditional banking sector.
Very often lending into industrial assets can be a challenge. Income profile and structural issues on older stock are the focus for most lenders. At Ortus Secured Finance, we have the expertise to understand these issues and the flexibility to use our judgement in providing a level of funding that works for all parties.
In our case study, while the unexpired lease terms were a challenge, our security is well located and has a demonstrable track record of occupation. Our borrower is also very experienced and hands-on in their management of the asset.
If you have a similar opportunity or indeed anything of an asset backed nature from £100,000 and upwards, we would be delighted to hear from you.